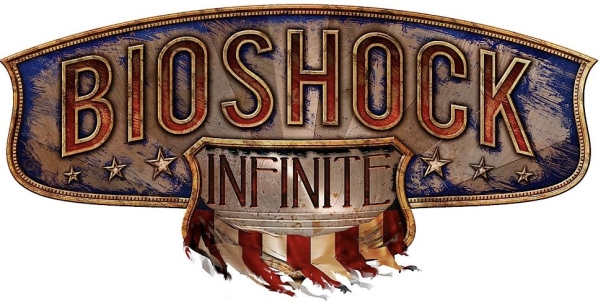 And by skies, I mean stores.
After teasing us with a TBA 2012 release date for ages, 2K Games and developer Irrational Games have announced that BioShock Infinite will be available for the PC, PS3, and Xbox 360 on October 16.
"After BioShock, we had a vision for a follow up that dwarfed the original in scope and ambition. BioShock Infinite has been our sole focus for the last four years, and we can't wait for fans to get their hands on it," said Ken Levine, Creative Director of Irrational Games.
BioShock Infinite will join Medal of Honor: Warfighter and Assassin's Creed III in what is quickly becoming a very crowded October.