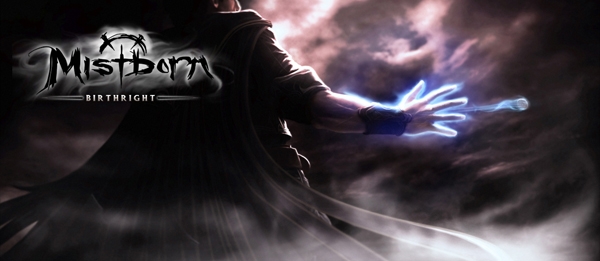 Take note, fantasy junkies; publisher Little Orbit plans to put out an RPG that will serve as a prequel to Brandon Sanderson's best-selling Mistborn series, set several hundred years before the first Mistborn novel. Mistborn: Birthright will even include an original storyline penned by Sanderson himself.
This is not Sanderson's first foray into video games; he recently finished work on Infinity Blade II and an accompanying novella called Infinity Blade: Awakening.
The upcoming RPG is due out in 2013, and will be available on the PS3, Xbox 360, PC, and Mac. The gameplay will feature a unique combat system that includes "Allomancy", an ability familiar to fans of the series that involves using metals to enhance the physical and mental capabilities of the user. For more on the game, you should check out the official website.