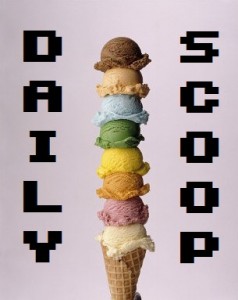 Hello, March! So glad to see you. That means we're one step closer to beautiful spring! If we can just get through a few more weeks without a major snowstorm, we'll be scott free. Hopefully I didn't just jinx us…
Anyway, what's going in the world of deals? Amazon's Deal of the Day in video games is Sega's Mario & Sonic at the London 2012 Olympics for the Wii. It's on sale for today only for just $34.99. Is this your bag, baby? Then scoop it up! Not sure why I just went into Austin Powers mode! Must be my hyper-ness pouring out through my fingers.
Sadly, there are no game-related shirts, but there's an awesome poster I'd like to share, as well as some cool shirts I just happen to like:
This amazing print over at OMG Posters will make you wish you had $50 to blow:

Whew! That is hot. As for t-shirts, the first one, by one of my favorite t-shirt designers, Nathan W. Pyle, is over at shirt.w00t. It's called "NOT TRICKS, MICHAEL," and it's amazing: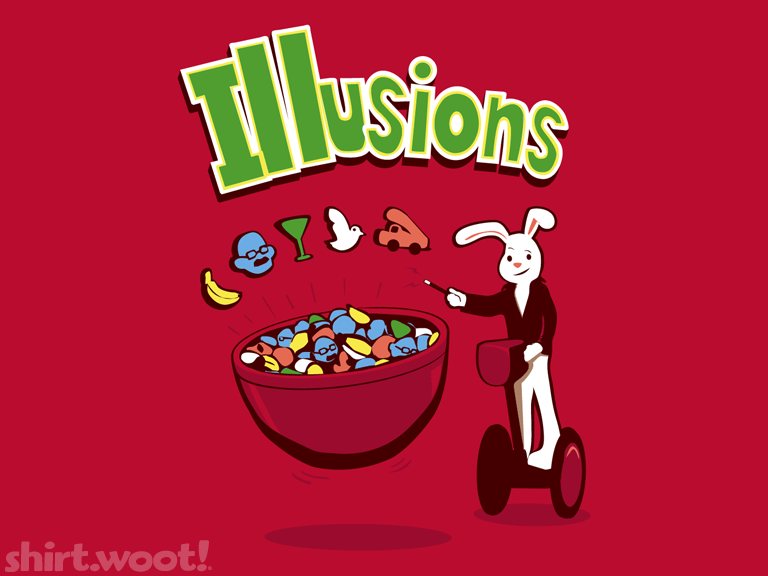 The second one is called "Late Night Moss" and it's coming to you from Tee Fury: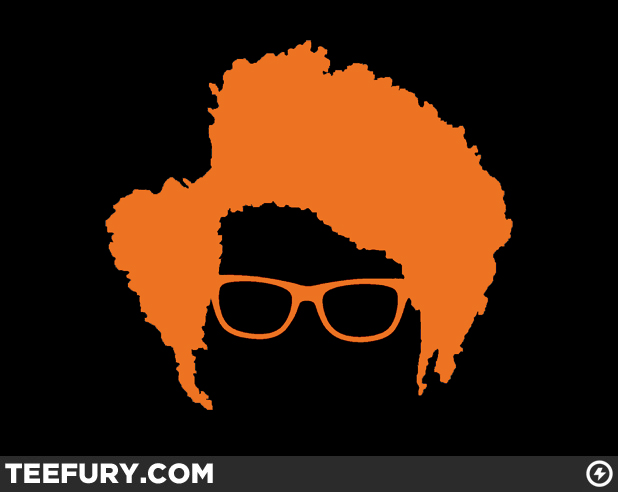 Two of my favorite shows represented on shirts in one day? You're killing me, Smalls.