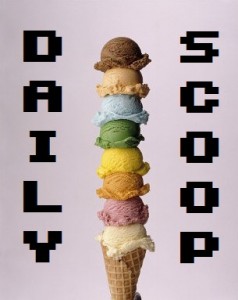 Ah, the Ides of March! An ominous day, as always. But tomorrow is sure to be awesome, as it is the first day of Game Fest down in Washington, DC at the Smithsonian American Art Museum! It launches a six and a half month celebration of video games as art. And what better way to do that than to talk about games like Journey and have a conversation with Hideo Kojima? I'll be there, following him around and trying to get my picture taken with him. It'll be E3 2010 all over again!
I've got a lot of deals for you today! Amazon's Deal of the Day in video games today is Nintendo's Tetris: Axis. It's $14.73 today, and is available on the Nintendo 3DS. Amazon's also got some other pretty great deals going on as well, including a free copy of Mass Effect 3 when you buy an Xbox 360 Console, a free copy of Uncharted 3 when you buy a PlayStation 3, and a 50% off sale on Gears of War 3, bringing it to $29.99.
EA is also having a pretty wicked sale – buy a copy of Mass Effect 3, get Arkham City for $10. It's like they want you to buy video games.
And I've got another day of three t-shirts for you! Hit the jump for the details.
The first one is from Ript Apparel, and it's called "In Case of Evil:"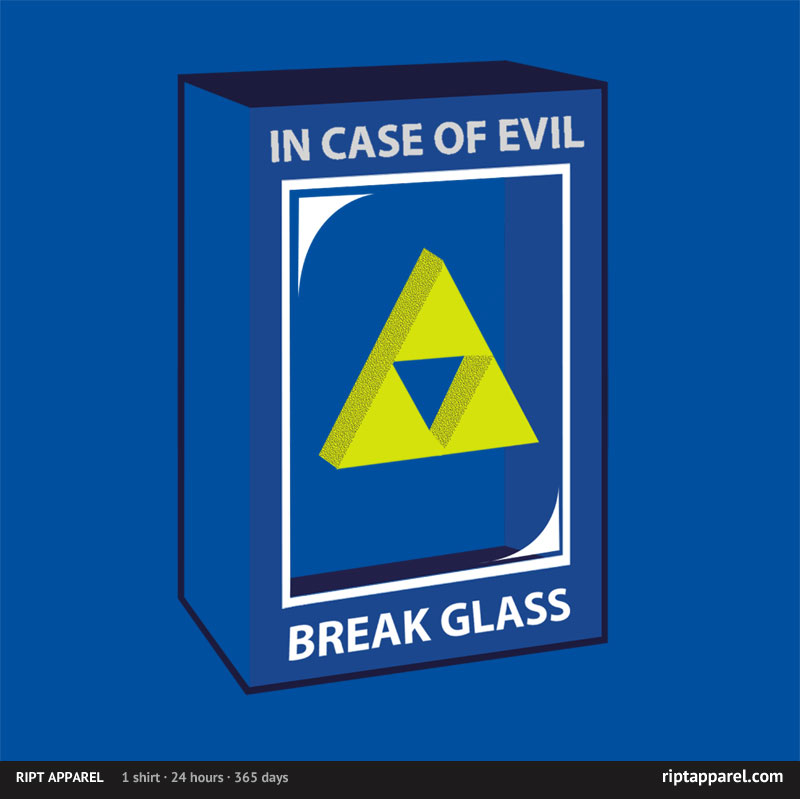 The second one, from Shirt Punch, is called "Power Pellet Power Up," and it's soooo cute: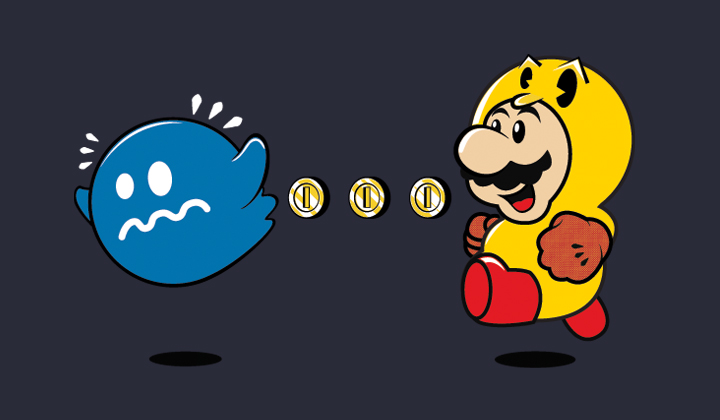 And the third one, and possibly my favorite, is "The 151" from The Yetee: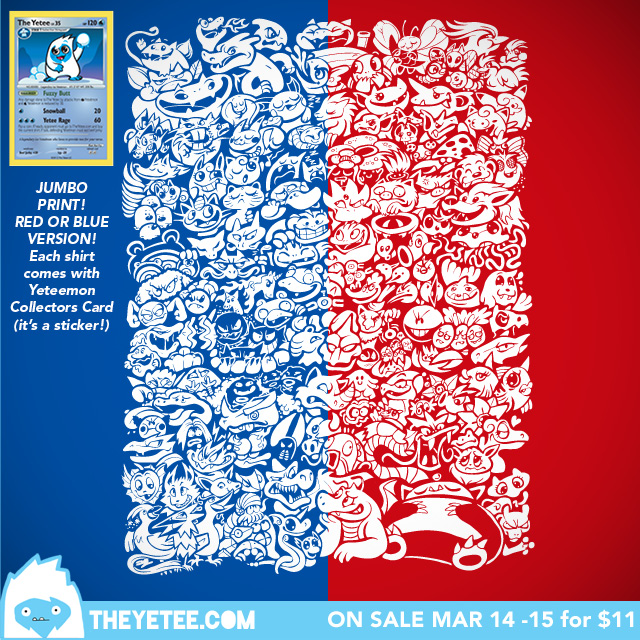 I really want those last two. Damn you, t-shirts!! Daaaammnnnn yoooouuuu!!