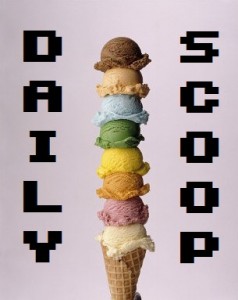 It has been quite a busy few days for me, dear friends! I went to Game Fest this weekend at the Smithsonian American Art Museum. It was an amazing little festival to kick off their newest exhibit, "The Art of Video Games." It was a weekend full of Pac-Man cookies, celebrity sightings, and video games. I couldn't have asked for more! Keep checking back here for my articles about the event.
Also, I've got a bunch of deals for you today! Amazon's Deal of the Day in video games today is Ubisoft's The Black Eyed Peas Experience. It's $29.40 on the Wii and $30.02 on the Xbox 360. They're also running an awesome deal to buy Final Fantasy XIII-2, get Final Fantasy XIII free! Seriously hop on that. If you've already got the first game, they've also got the Collector's Edition of the sequel for $59.99 for both PlayStation 3 and Xbox 360.
That's not all. There's also the Red Dead Redemption Game of the Year Edition on sale for $29.99 for the PlayStation 3 and Xbox 360. This includes the original game, plus Undead Nightmare, as well as all the other DLC available for the game. This is a must-buy if you don't already have this game! And last up is $50 off the Xbox 360 250GB Holiday Value Bundle, bringing it down to $249.99. This is a pretty good deal for the 250 GBs of space, plus two games, a controller, a headset, and three months of Xbox Live. Considering that Star Wars one I want is nearly twice the price, this one is awfully tempting…
No game-related shirts today, but there's a repeat up that I promised myself I would buy if I ever saw it again…
It's "Neighbourhood Friends," and this time it's over at Qwertee: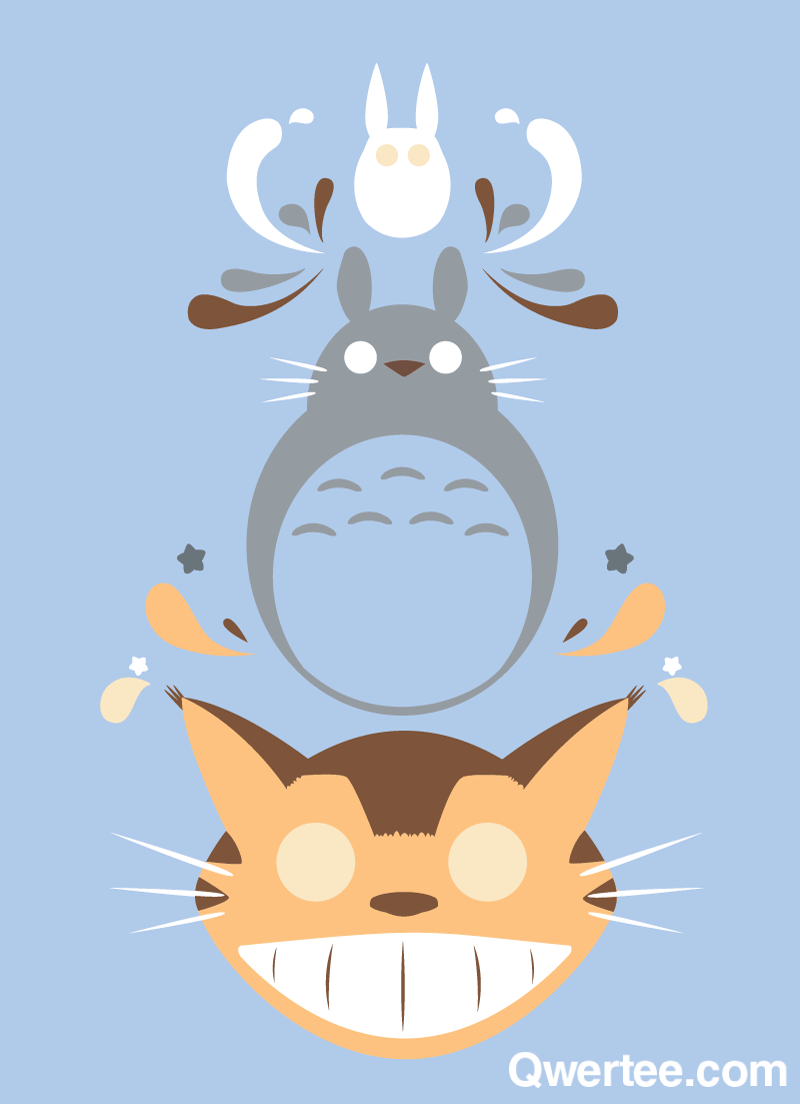 Also, Tee Fury has a grab bag today, meaning you can get some really cool designs for just $6. Scoop 'em up!