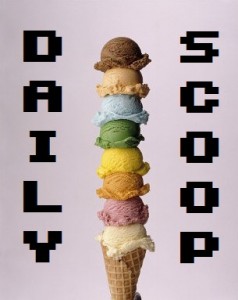 There are way too many cool shirts available on the cheap today. I had to actually hide my wallet from myself! Which is really going to suck at lunchtime, let me tell you.
Amazon's got a decent Deal of the Day in video games today… it's an extra $25 gift card if you buy the Xbox 360 250GB Holiday Value Bundle. So it's $50 off AND you get a $25 gift card to boot. Scoop it up!
Quite a few sweet gamer shirts today – one at a daily site, and the rest part of Threadless' sale!
This first one comes from The Yetee! It's called "Dairy Quest" and it's painfully adorable: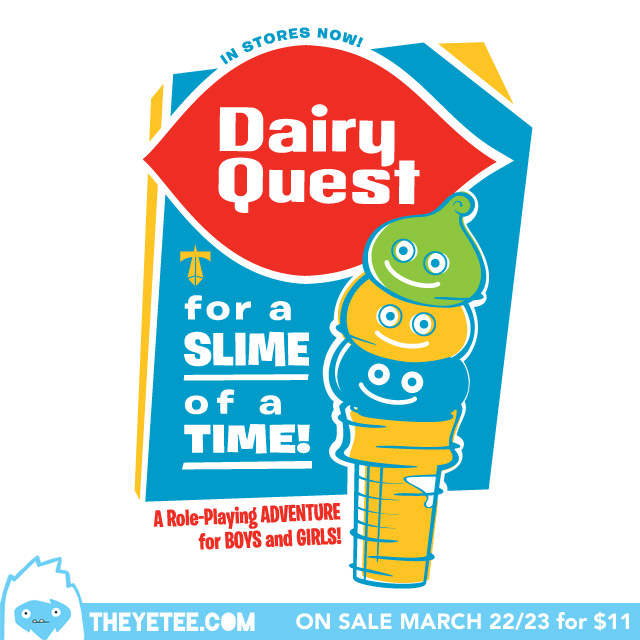 The next three are from Threadless, and are part of the $9.99 sale!
The first one, "Classic Gamer," shows what people did back in Grecian times: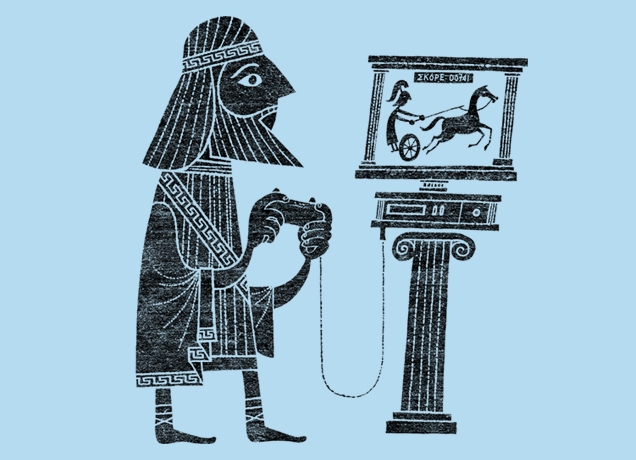 "Capitalism Games" is another good one: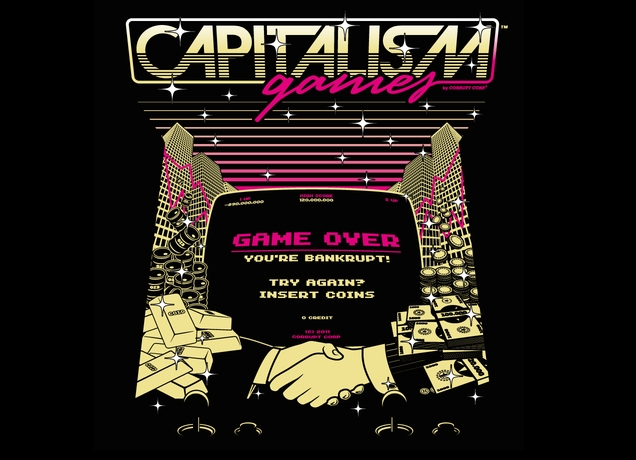 But the best one by far is "Love the Bomb, which I'm having a really hard time not buying: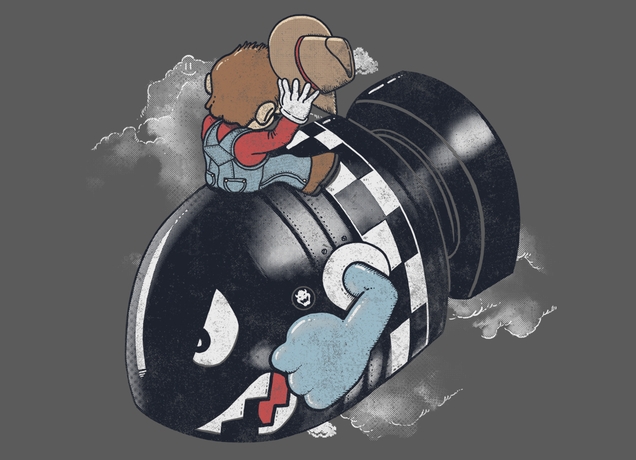 Sigh.