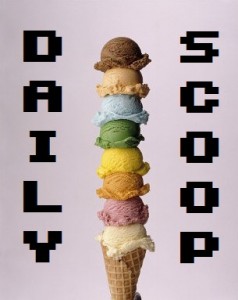 It's freezing cold today in sunny Philadelphia! March has come back with a vengeance and is reminding us it's still too early to pull out our jackets. But hey, I know what'll warm you up: donating money to a good cause! Check out this Kickstarter article about my talented friends over at Cipher Prime. They made my all-time favorite iPad game, Pulse, which you should also buy.
Let's see, what's going on today? Oh yeah, it's an all-day Video Game Gold Box Event over at Amazon! The big deal is $40 off the 320GB PlayStation 3, bringing it down to a ludicrously cheap $259.99. That's a great price for the system, especially with so much storage!
The rest of the Gold Box deals are:
6am PST/9am EST: Vicious combat, dark humor, and lightning-quick action on the PlayStation Vita – It's Army Corps of Hell for $29.99!
8am PST/11am EST: Feel the exhilaration of the full-body dancing workout that you know and love! – This one is Zumba Fitness Rush for the Xbox 360 Kinect for $33.99!
11am PST/2pm EST: This controller redefines motion gaming on the PlayStation3! – Could this be the Move?
2pm PST/5pm EST: Step into the iconic octagon fighting cage to battle in one-on-one action for the ultimate fighting championship! – I'm guessing this will be UFC Unleashed 3…
4pm PST/7pm EST: Action RPG Meets First Person Shooter! – Probably Borderlands
6pm PST/9pm EST: A sports-party game set at the 2012 Summer Olympic games in London and featuring iconic video game characters! – Mario & Sonic at London 2012 Olympic Games, yeah?
8pm PST/11pm EST: The most technologically-advanced headset ever designed for PS3 and Xbox 360 gaming – I'm hoping an Astro headset!
I've also got two game-related shirts for you today:
First up, "Gordon's Crab Shack" over at Tee Fury: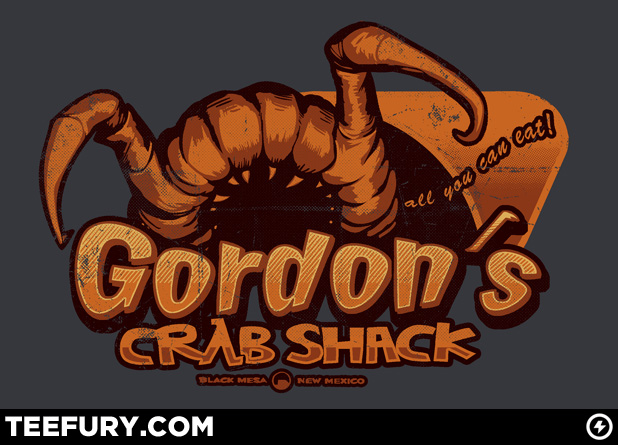 Then there's The Yetee's "Generation 117:"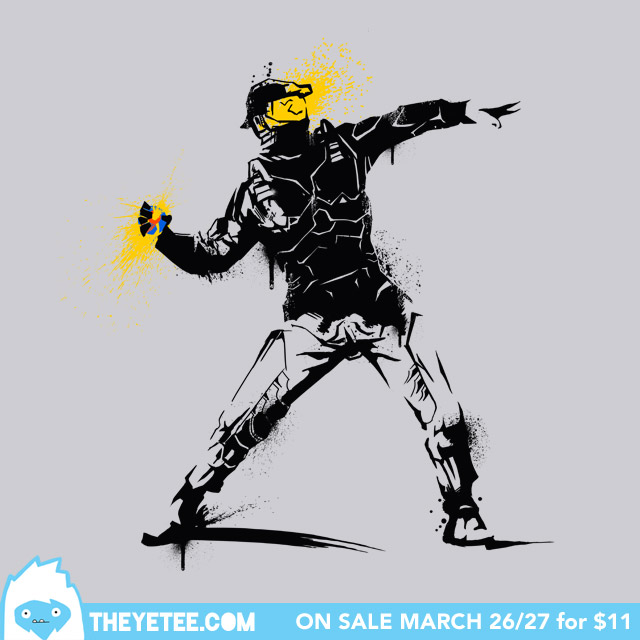 Also, my boyfriend wanted you to know that he was the one who found all those awesome Threadless t-shirts. He also found this one, which I seriously want right this second: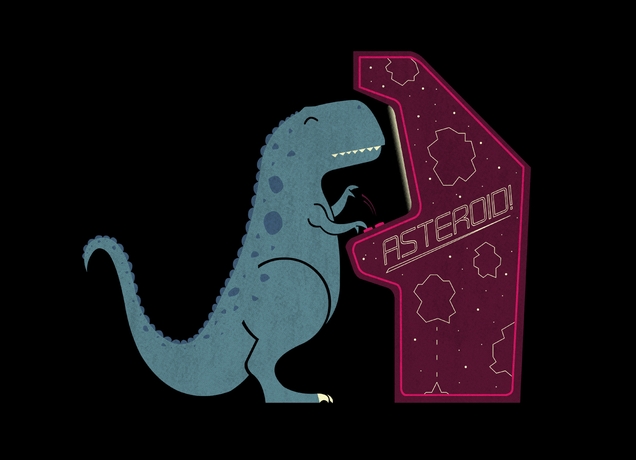 I know my birthday already passed, but can someone please buy me that? As my friend likes to say, I am a size adult tiny.