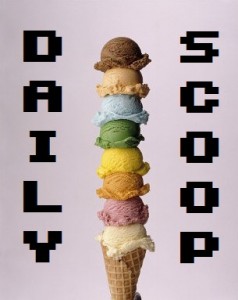 Wow. In just one day, Cipher Prime got the last $11,000 they needed to fund their new game, Auditorium 2: Duet. Thank you, Internet! For being a place that does have some good people left in it.
What else is up today? I'm glad you asked. Amazon's Deal of the Day in video games is Activision's James Bond 007: GoldenEye. Today only, this Wii game is 50% off at just $14.99. Scoop it up!
Amazon's also having an amazing buy two games, get one free sale. I kind of want to get Chrono Trigger for the DS, and maybe Dragon Age: Origins and Elder Scrolls IV: Oblivion for the PS3. But I also want Touch My Katamari and Uncharted: Golden Abyss for the Vita, as well as Kirby's Epic Yarn for the Wii. Whew. That's a lotta games!!
On the t-shirt tip, I've just got one shirt for you…
It's called "Keep Hyrule Green" and it's today's shirt at Shirt Punch: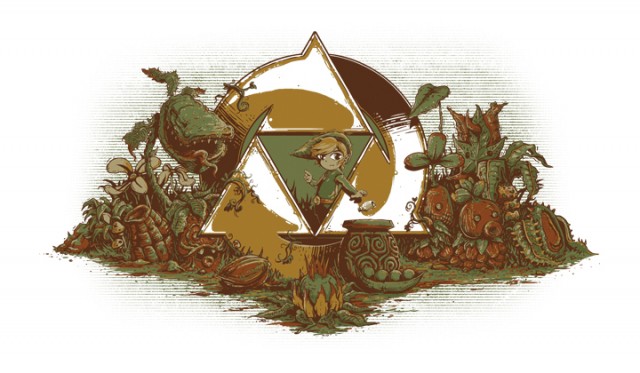 Reuse, Reduce, Re…visit that last castle to get Zelda.