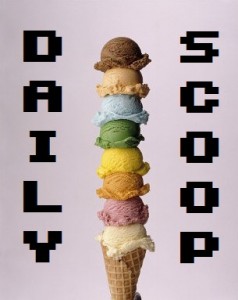 If you're anything like Warp Zoned-ers Ryan Littlefield and John Martin, then you're probably already playing Mass Effect 3. You've either called in sick or taken the day off months ahead of time in order to bask in that new-game smell. I hope everyone is having an awesome time! I need to be that excited about a game… well, Borderlands 2 isn't that far off, amirite?
Anyway, not much in the way of deals today – Amazon's got their Deal of the Day in video games, which is just Activision's Guitar Hero 5 Stand Alone Software for $19.99. They've also got two brand new weekly deals up – one is Final Fantasy XIII-2 on sale for $44.99 for PlayStation 3 and Xbox 360. The other deal is 15% off the Xbox 360 4GB Console with Kinect, bringing it down to $255.98. Scoop 'em up!
Just one gaming t-shirt today:
"Black Chocobo Riders Club" is courtesy of Ript and is totally badass: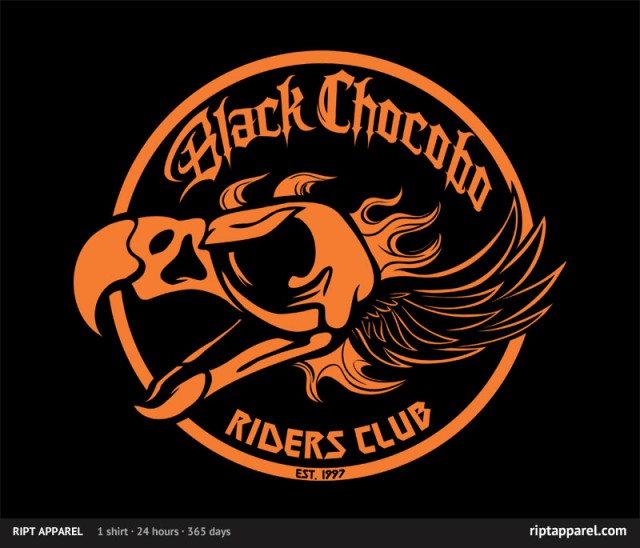 Awesome.