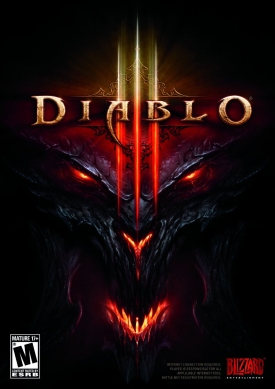 According to Blizzard, the end is nigh! Diablo III will be available in stores and online on May 15, 2012.
"After many years of hard work by our development team and months of beta testing by hundreds of thousands of dedicated players around the world, we're now in the homestretch," said Mike Morhaime, CEO and co-founder of Blizzard Entertainment. "We look forward to putting the final polish on Diablo III over the next two months and delivering the ultimate action-RPG experience to gamers worldwide starting on May 15."
And if you absolutely can't wait, Blizzard has begun offering digital pre-orders through the Blizzard.com website.