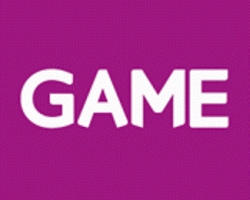 Looks like it really is Game Over for British retailer GAME.
The chain's parent company, The GAME Group, announced this morning that it was removing itself from the London Stock Exchange because "there is no equity value left in the Group." Things went from bad to worse a few hours later when the company announced that it would also be entering administration (the British equivalent of bankruptcy).
The GAME Group operates over 1,200 stores throughout Europe and almost 100 in Australia. Their troubles began when they could no long afford to stock those stores with the latest releases like The Last Story, SSX, Mass Effect 3, and more.
Hopefully this ends well for GAME's many employees and gamers all across Europe.