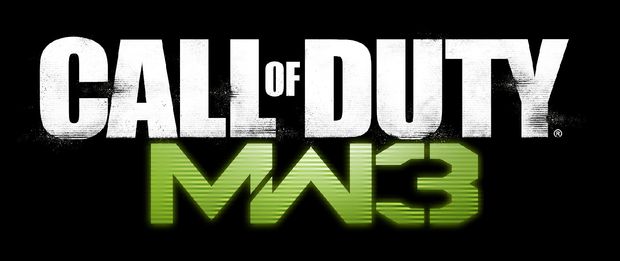 Call of Duty: Modern Warfare 3 sits atop the NPD's monthly list of bestselling games for the fourth month in a row. The shooter sequel managed to fend off new releases Final Fantasy XIII-2, UFC Undisputed 3, and Kingdoms of Amalur: Reckoning, which rounded out the top four. Two other new releases managed to make it into the top ten, Namco Bandai's Soul Calibur V (at #7) and Sony's Twisted Metal reboot (at #9).
The NPD Group didn't list any Vita games in the top ten during its first month of availability. No 3DS games cracked the top ten either, for that matter.
You can find the complete list of February 2012 bestsellers after the break.
Bestselling Games in February 2012
1. Call of Duty: Modern Warfare 3 (Xbox 360, PS3, Wii, PC)
2. Final Fantasy XIII-2 (PS3, Xbox 360)
3. UFC Undisputed 3 (Xbox 360, PS3)
4. Kingdoms of Amalur: Reckoning (Xbox 360, PS3, PC)
5. Just Dance 3 (Wii, Xbox 360, PS3)
6. NBA 2K12 (Xbox 360, PS3, PSP, Wii, PC, PS2)
7. Soul Calibur V (Xbox 360, PS3)
8. The Elder Scrolls V: Skyrim (Xbox 360, PS3, PC)
9. Twisted Metal (PS3)
10. Battlefield 3 (Xbox 360, PS3, PC)