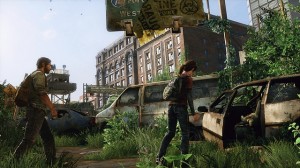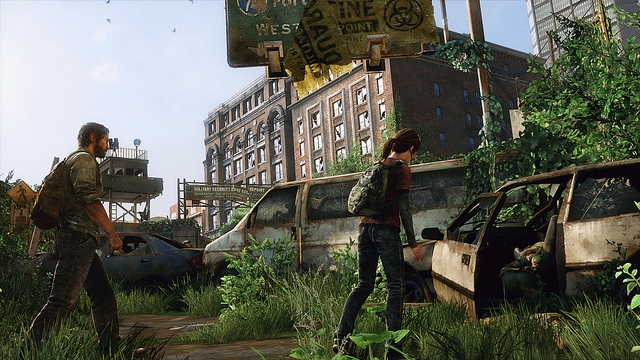 There's some news about The Last of Us over at the PlayStation Blog, courtesy of Naughty Dog's Community Strategist, Arne Mayer. Mayer discusses all of the information that has come out in recent weeks about the game, and gives a detailed description of the game demo that publications have been playing.
Even reading about the demo has me excited for more. The game sounds intense:
Joel and Ellie are immediately besieged by the group of survivors, leading to a brutal melee sequence with Joel before other survivors reveal that they have a gun and start shooting at Joel. This tips the balance of power until Joel can draw his own gun and then both sides are taking cover and moving around to try to get a good shot off. When Joel's pistol clicks, revealing he has no ammunition, the remaining survivor thinks he's got the upper hand and moves much more aggressively since he still has a gun with ammo. Just when he thinks he's got Joel, Ellie whips a brick at him, stunning him long enough for Joel to take him out via melee attacks.
Hit up the PlayStation Blog for the full description, or hit the jump if you just want to see the sweet screenshots – all of which were taken in-game. Spoiler alert: they're gorgeous.