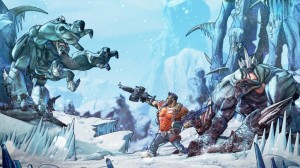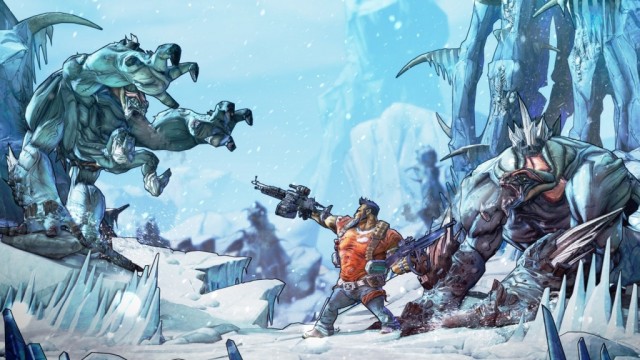 If you're a Borderlands fan, and you happen to be in the Boston area next weekend, you might want to consider getting a day pass for PAX East.
2K Games and Gearbox Software announced today that a co-op Borderlands 2 demo will be playable at their booth on the show floor. The demo will feature the "Caustic Caverns" map, and you can play as either the brand spankin' new Gunzerker class or the new and improved Siren.
If that's not enough Borderlands action for you, you can also check out Gearbox Software's panel on Sunday, April 8th, where they will be talking about Borderlands 2 and all the other games they are currently working on.
Borderlands publisher 2K Games has plenty more planned for PAX 2012. Hit the jump for more details.
2K Games PAX East 2012 Lineup
Borderlands 2 will have a playable demo. Play co-op with your friends as you take two new characters on a tour of Caustic Caverns. As an added bonus, every gamer who plays will leave with an exclusive PAX East baseball tee, complete with the Vault logo.
Spec Ops: The Line will also be hands-on at the show: this is the first time gamers at large will be able to step into Captain Walker's shoes and play through two levels with about 45 minutes of content (and yes, you can play it all – no time limits here.) We'll also be giving away a limited edition shirt and for those who preorder at PAX, you'll be able to get an exclusive FUBAR bandana.
XCOM: Enemy Unknown is debuting a demo, presented by Firaxis Games: gamers who get a first look at Firaxis' upcoming game will also get a PAX East exclusive patch of the XCOM logo (wear it with pride.)
Civilization V: Gods & Kings also will have a demo presentation by the dev team where you'll get to check out new updates, gameplay changes, and civilizations that are coming in our expansion pack.