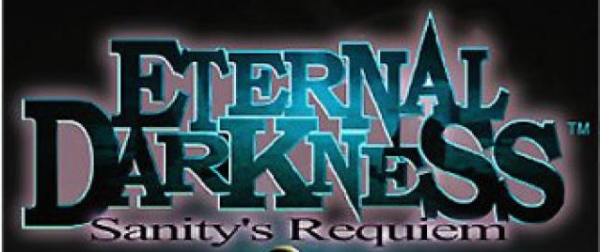 Dennis Dyack, the President of Silicon Knights, recently sat down with GamesIndustry.biz to discuss his company's legal squabble with Epic Games. He also hinted that the company's next project, a "next generation" game will be a sequel to one of their most requested properties:
Dyack's not ready to talk about the next-gen project, but given his comments on Eternal Darkness recently, we have a strong suspicion that Silicon Knights is actually working on the fan favorite.

"We're really excited and we're working on our next generation stuff. We're working on an IP that's our most requested and we're really excited about that."
Interestingly enough, Nintendo reapplied for the trademark to Eternal Darkness in February 2010, making Eternal Darkness 2 a very real possibility. Though it should be noted that Silicon Knights themselves own the trademark to Too Human, so we could also be looking at Too Human 2 (the franchise was planned as a trilogy after all).
Hopefully we'll find out more at E3.