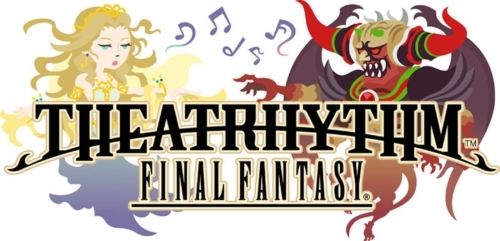 According to Square Enix, Theatrhythm Final Fantasy is pronounced "theater rhythm." Previously, it was a tongue twister that only Japanese gamers had to untwist. But today, the publisher announced that the 3DS game will be making its way across the Pacific with its bizarro world title intact.
Of course, that crazy title fits perfectly with the crazy game Square Enix and developer Indieszero have created. Available this Summer, Theatrhythm Final Fantasy is a music-themed rhythm game, a first for the series. Thanks to its music-based nature, it recasts the heroes from 25 years of Final Fantasy in an adventure that requires a few well-placed stylus taps to vanquish some familiar foes.
Although, to be fair, that's not much weirder than a Final Fantasy fighting game. And there's been two of those.