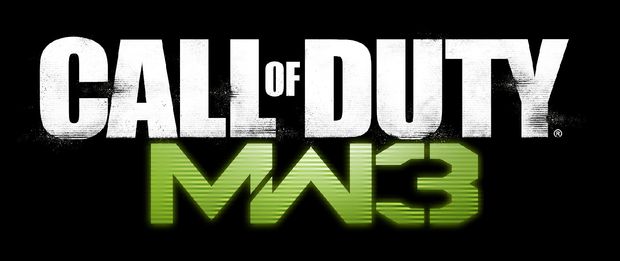 The Call of Duty: Modern Warfare 3 DLC continues its multiplatform tour as, starting today, it's now available on the PlayStation Store for all PS3 players.
Similar to its release on the Xbox 360, Content Collection 1 for the PS3 has been priced at $14.99 and will include four new multiplayer maps (Piazza, Liberation, Overwatch, and Black Box) and two new Spec Ops missions (Black Ice and Negotiator).
To celebrate the downloadable conent's PS3 release, Infinity Ward will be offering a Double XP weekend for all Modern Warfare 3 multiplayer players on the PS3, PC, and Xbox 360. It starts tomorrow morning and runs all weekend long.