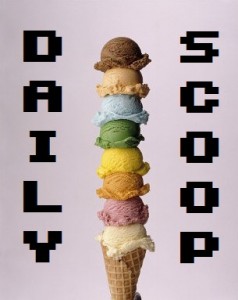 It's another beautiful day filled with gaming deals and gaming t-shirts. What else could you ask for from a Tuesday?
Amazon's got a bunch of interesting deals, like buy one of these PS3 games. get a 30-day trial of PlayStation Plus. Or this super cheap game download sale, with Crysis 2 for $7.49, and LA Noire for $4.99. Oh and don't forget about saving up to 50% off Wii games and gear.
And just in case you missed it, there's been a huge Atlus price drop on the PlayStation Network. Now is your chance to get the Persona games for super cheap! I, personally, plan to devour Hexyz Force, which is a steal at $14.99. Scoop 'em up!
Plenty of great shirts up for sale today:
First up is Shirt.woot's "8-Bits to Rule Them All," which is pretty adorable: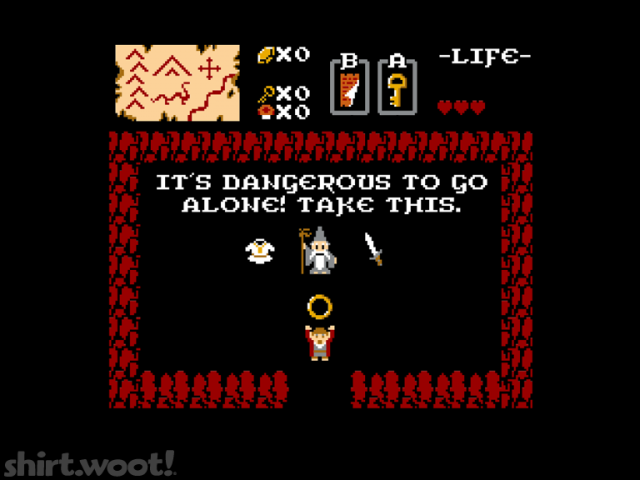 Next is Shirt Punch's "Mario Sushi" by one of my favorite t-shirt designers, ThickBlackOutline: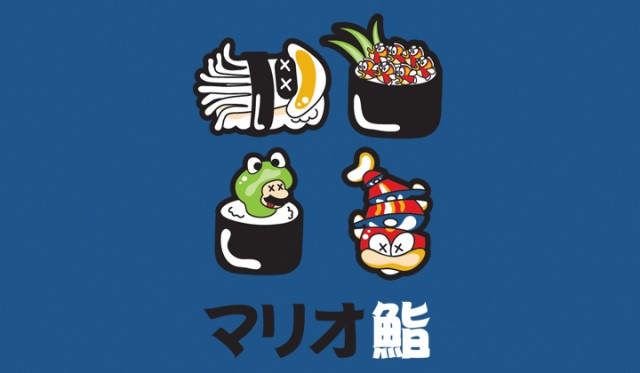 And seriously, don't forget about the awesome shirt I posted yesterday. It's too amazing to pass up. For reals.