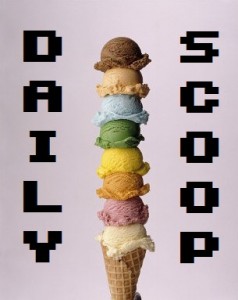 Well, PAX East has come and gone, and it's taken me this long to realize it's already over. I usually cry at the closing ceremonies, but I missed them this year, so I guess I didn't really get the closure I needed. I was riding a wave of happiness the whole way home from Boston! But now it's dawning on me that it won't be back for another year. Sigh…
Not really much in the way of deals today. If you want to start thinking about the future, Amazon's pre-order and new release bonus offers can be pretty darn tempting. They've got a $10 credit and a bonus for Borderlands 2, an awesome art book for Game of Thrones, and a special skin in Lollipop Chainsaw, among others. I'm still holding out for the Borderlands 2 collectors edition, which is going to destroy my bank!
Lots of gaming t-shirts for you today!
Shirt.woot has "Finishing Move:"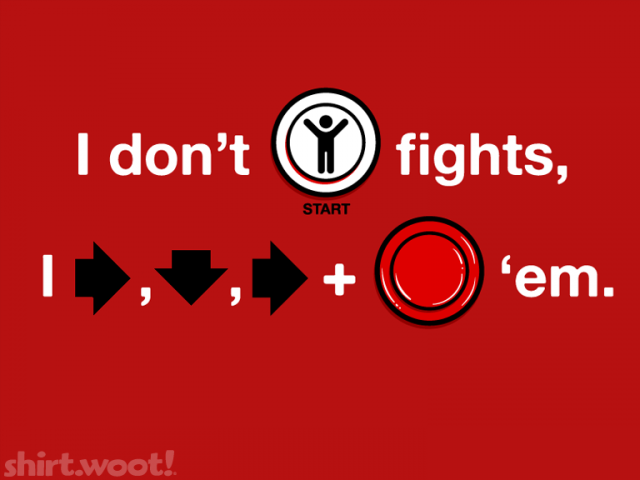 While over at Ript, there's "Galactic Bounty Hunter," mashing up two fan favorites: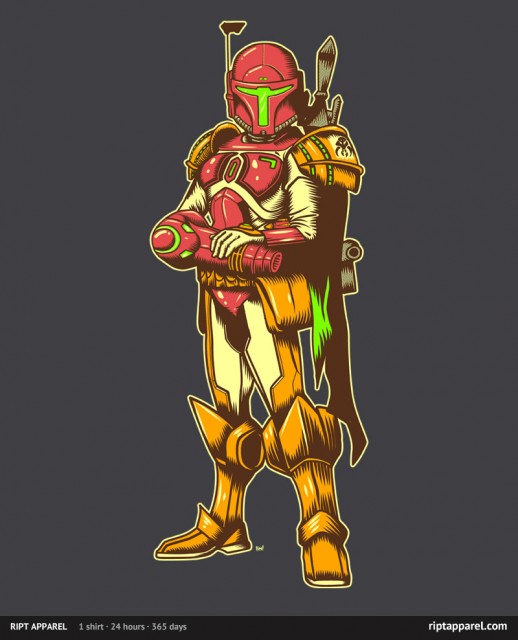 Shirt Punch has the hilarious "Kong Barrel Co:"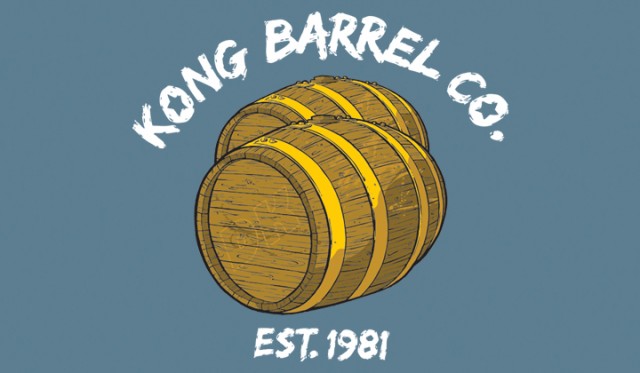 But by far the best one is again at The Yetee! It's called "XIII Wolf Moon" and will make more than a few geeks happy: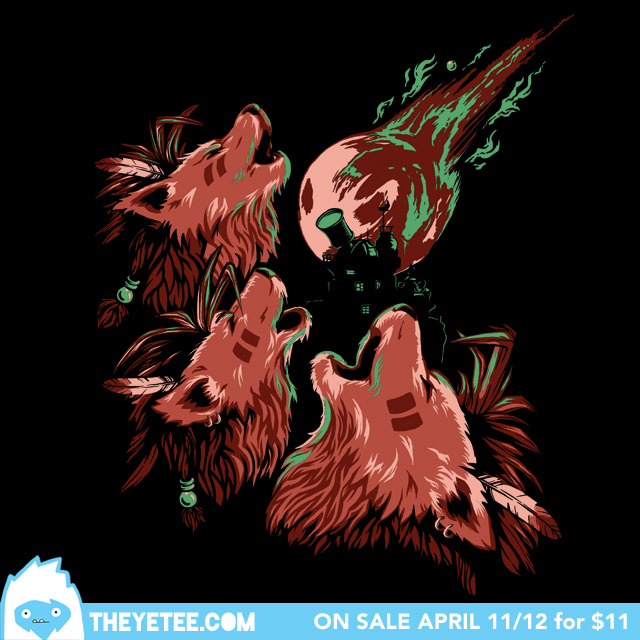 If I hadn't just bought "My Neighbor Kuporo," I'd have already bought that one! Rawr…