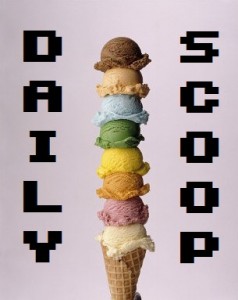 Not even the fact that it's Friday the 13th can get me down today! Because no matter what the date, it's Friday, and that means weekend! Yes, I did spend an hour in Staples last night printing out a copy of Cards Against Humanity to play tonight with my boyfriend and our friends. And yes, I did just get a beta key for Diablo III, which I will be playing every free moment. And yes, I do have D&D tomorrow. Weekend GO!
No deals today, but I did stumble upon Amazon's Retro Gaming Store, which was definitely made by someone with a sense of humor! It says "All your base are belong to us" at the top, and has games for the Nintendo Entertainment System, Sega Genesis, and more. At the bottom, it's got a section for the bestselling chiptune MP3 albums, including two of my favorites, Anamanaguchi and ComputeHer. It's like they raided my brain to make this page!
No gaming shirts today, but there are two worth mentioning!
It's Teenage Mutant Ninja Turtle day out on the Internet – at least, as far as daily t-shirts go. Shirt.woot has this fabulous Leonardo shirt: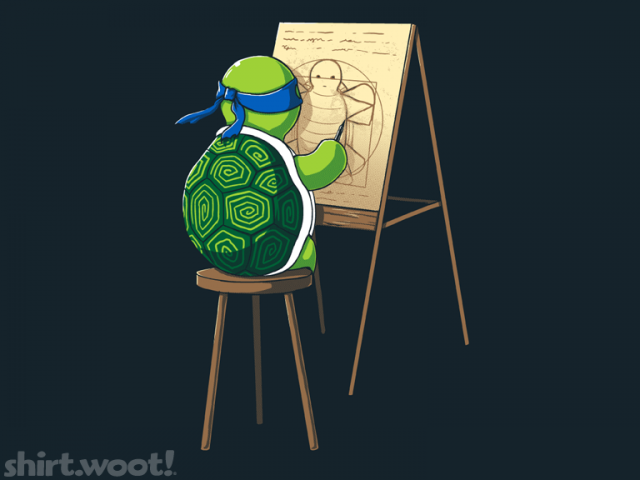 And The Yetee has yet another shirt that I want to get – that makes three in a row! This one is called "Ancient Ninja Xenomorphs" and goes well with the PAX Preview that will be going up today: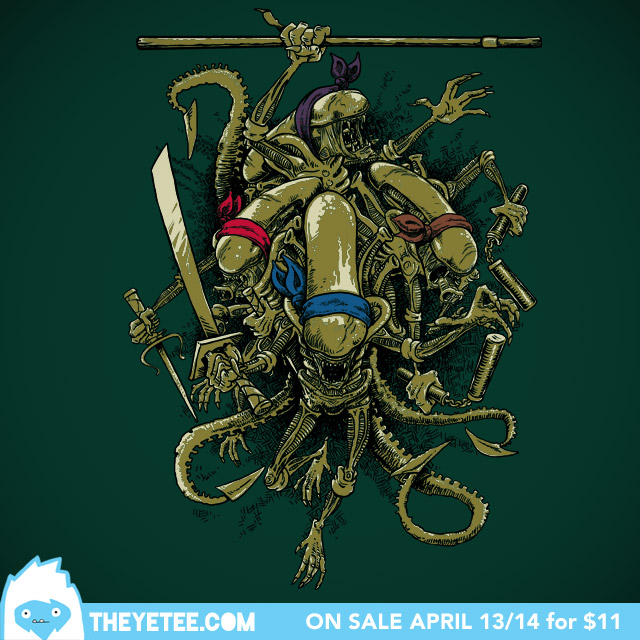 Radical, dude.