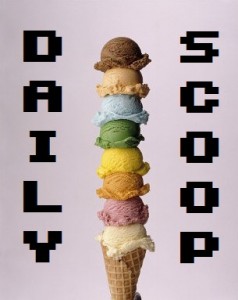 Summer has arrived early here in Philadelphia! I'm trying not to melt today as the degrees continue to rise. Though it will be hotter than this in hell, which is where I'm going after the three games I played this weekend of Cards Against Humanity. They aren't kidding when they say it's a party game for horrible people.
There are some new deals at Amazon today, both on Sony products. First up is Aksys' Fate/Extra Limited Edition, which is on sale for $27.99. Then there's 33% off Twisted Metal, bringing it down to $39.99. If you've been waiting to join Sweet Tooth, now's the time!
One particularly amazing gaming shirt today… so amazing I really, REALLY want to buy it…
It's Ript Apparel's "Andrew Ryan Industries," and it's the first BioShock-related shirt I actually want to purchase: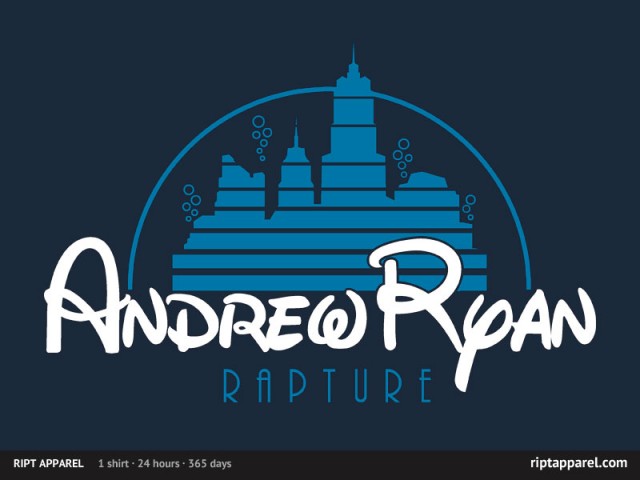 Would you kindly stop me from buying this shirt???