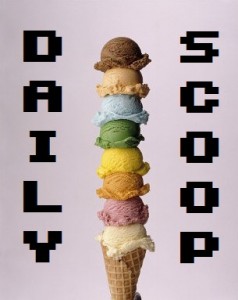 It's another beautiful Tuesday! I'm exhausted from playing in the Diablo III beta all night. I know, I know, I'm late to the party, but I don't care. It's so much fun that I can't put the mouse down!
Amazon's got a bunch of deals going on right now, like:
Games and accessories that are at least 25% off, including PlayStation 3 DualShock controllers for $39.99, Mass Effect 3 for $39.99, and Uncharted 3: Drake's Deception for $39.96;
At least 50% off Wii games and gear, including Resident Evil 4 for $9.99, James Bond 007: GoldenEye for $14.63, and Sonic and the Black Knight for $15.06;
And at least 50% off video games and gear, including Resident Evil 5 for $14.99, Resistance 3 for $27.98, and Driver: San Francisco for $20.39.
Now is a good time to stock up on some cheap games to keep you busy through the gaming droughts!
Lots of great gaming shirts today…
"Castle Town Orchestra" at Ript Apparel will please Zelda fans: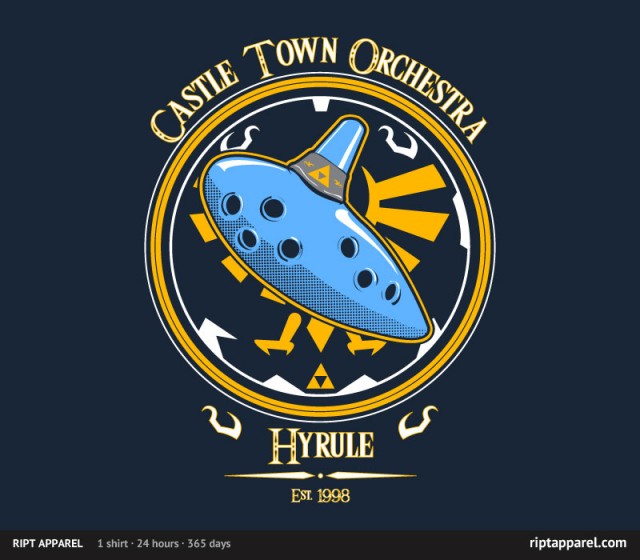 Qwertee's "Eat your Wheatley's" is a must-buy for fans of Portal 2 hilarious idiot: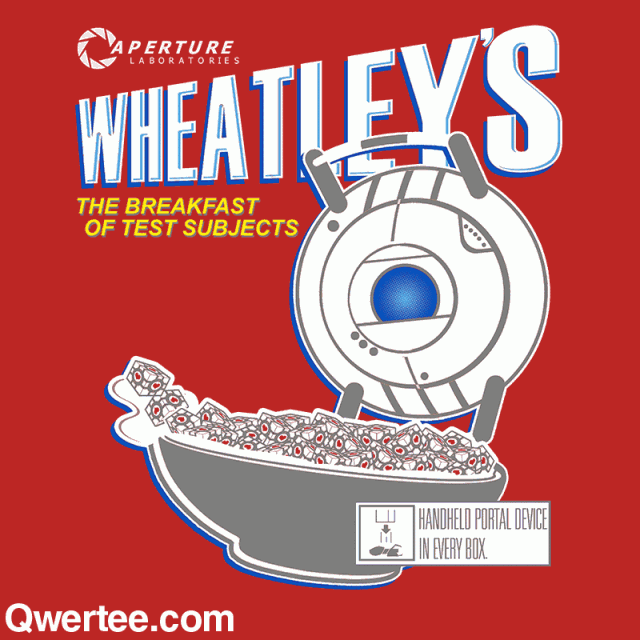 The Pokedex Original is on this Shirt Punch shirt, entitled "Poke'dex 151:"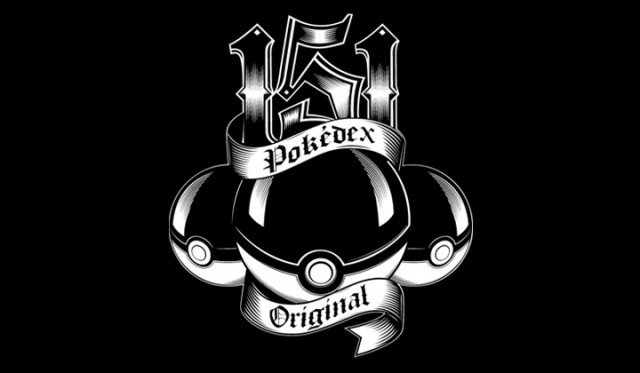 And The Yetee once again torments me with adorable shirts, this one called "It's Easy Being Green" and featuring Mario in a frog suit: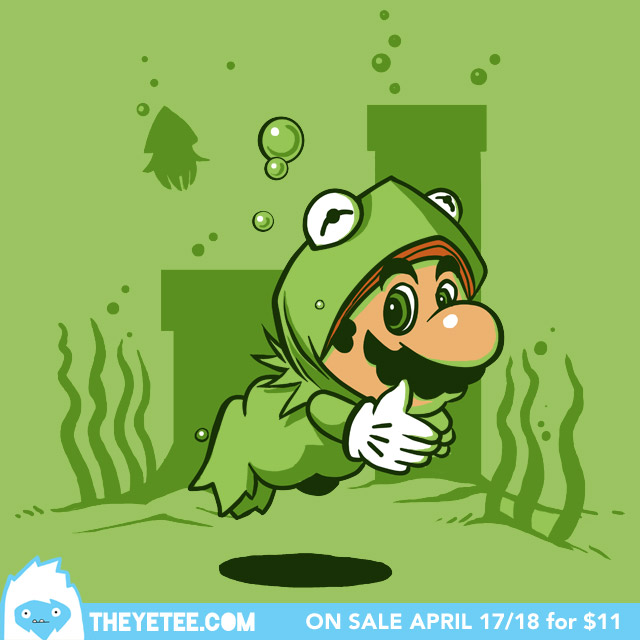 Enough already, people!!