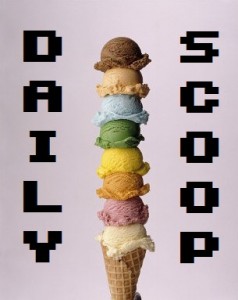 Sorry everyone – there are no deals today. I mean, no new deals, anyway. There are still the old deals I've already talked about, so if you wanted anything on sale, you probably already got it. I apologize on behalf of the Internet.
But the good news is that there are three t-shirts dedicated to our happy hobby today! Read on for more details…
First up is Shirt.woot's "Happier Ending:"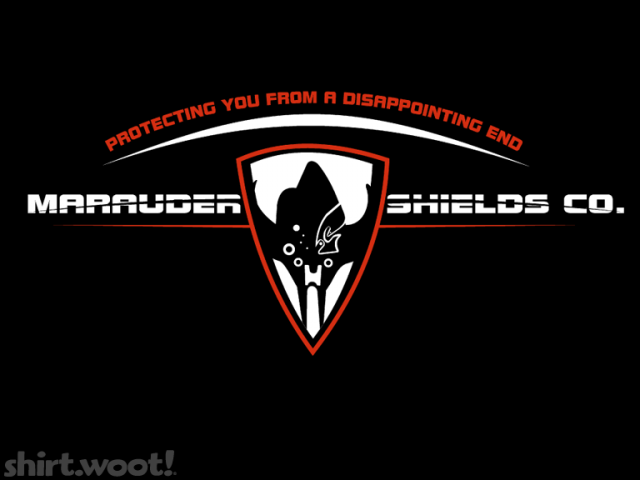 Aaaand another Mass Effect 3 shirt, "Death To Reapers," is over at Tee Fury: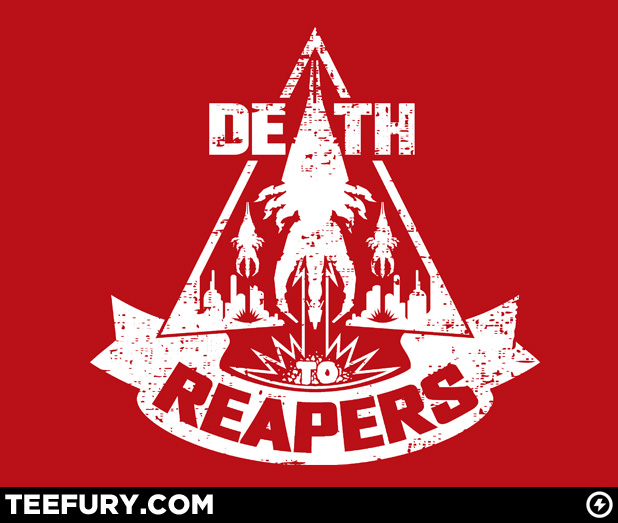 And the last one, "Hey Ho," is a Pokemon-Ramones mashup, and it's over at Tee Busters:
Hehehe!