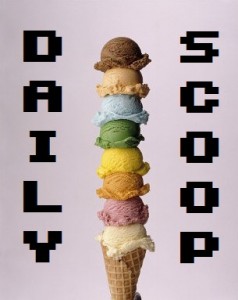 Wow! Today there are five gaming-related t-shirts! It's a staggering number. Fortunately, I don't want a single one of them, as my thirst has been slaked by the one I'm wearing right now.
First up are the deals, of course! What've we got for you today? Well, Amazon's got new weekly deals, including:
And now for the shirts!
Shirt.woot's "Missing Link" is pretty clever: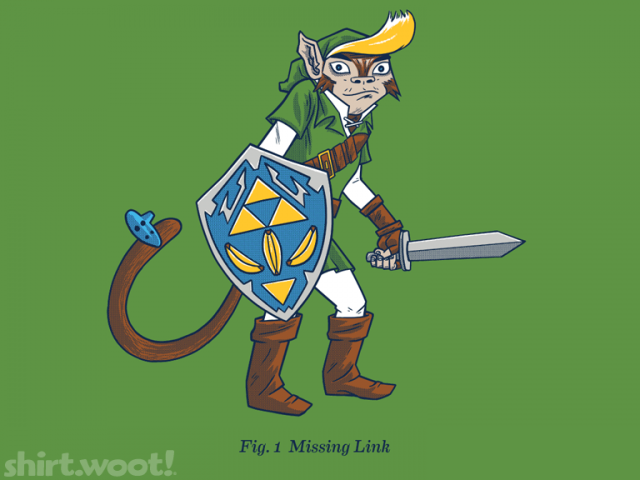 Then there's Tee Fury's "Practical Joke:"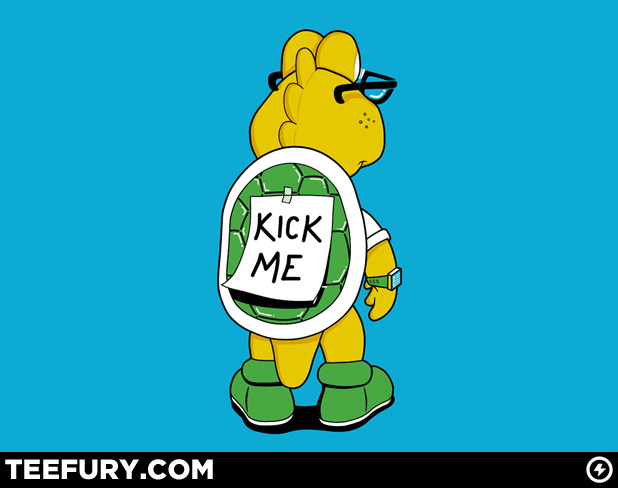 Ript's "Words with Enemies" will be sure to please Dr. Who fans as well as those who are as addicted as I am to Words with Friends: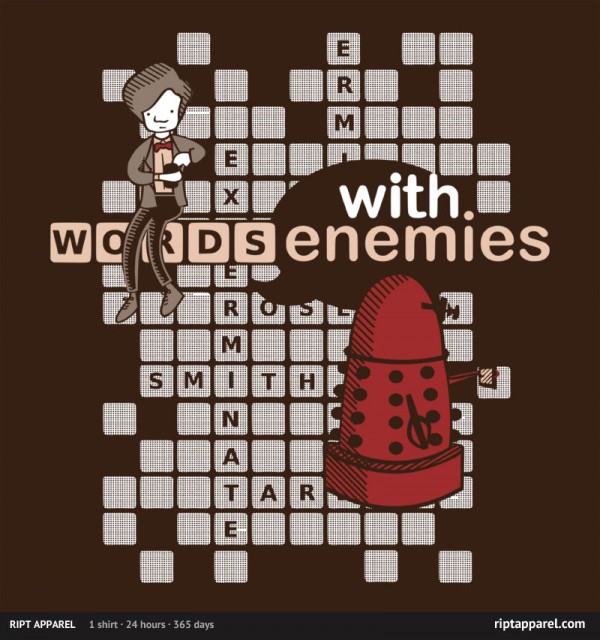 "Mogs Chocobo Riding Club" over at The Yetee is really the only one I'd consider buying (though I think I'll hold out for her geeky Louis Vuitton mashup in the sideart):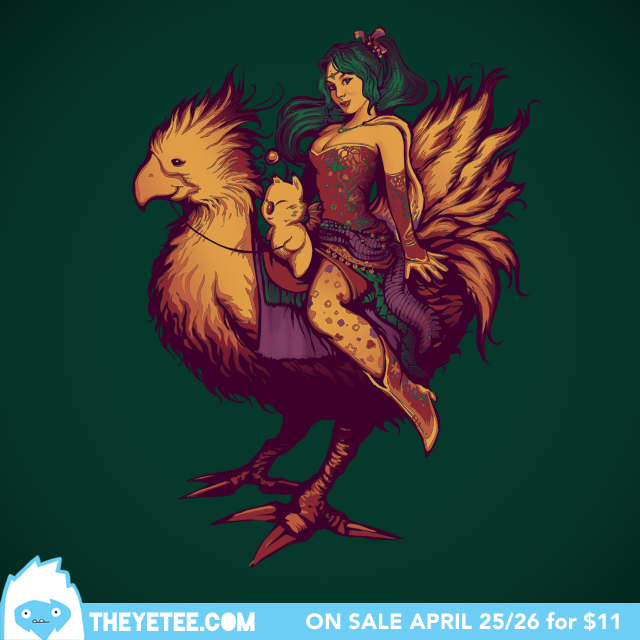 And last but not least is "Gouki" over at Other Tees: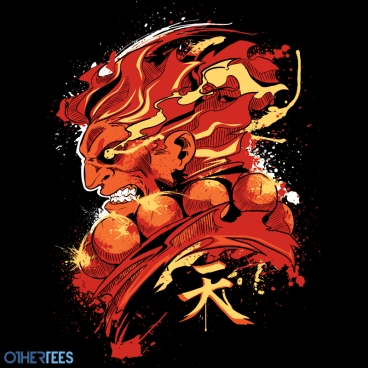 Whew. That's a lot of shirts!