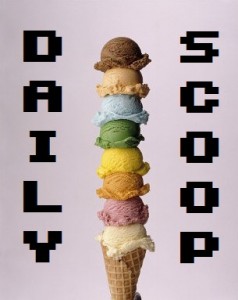 Hello, Daily Scoop followers! I have been absent for quite a while, but today I am back and ready to bring you the best in deals and gaming t-shirts! S get ready your clicking hand and pull out your credit card, because you might not be able to turn these down today.
First and foremost, this weekend was a very exciting one for the Warp Zoned staff. John Scalzo, WZ's Editor-In-Chief, and I finally got to meet in person at PAX East! We had a blast playing games, conducting interviews, and running around the expo hall. We're recovering now, but we'll be posting a lot of articles this week, so be on the lookout! Spoiler alert: we weren't disappointed by what we saw, and we don't think you will be, either.
As far as deals go, Amazon's got some good ones:
I also poked around Amazon's video game clearance sale, but the only game I found worth purchasing was Sushi Go Round for the DS, which is just $9.24. I'm serious when I say you should scoop that one up immediately!
Just one game-related t-shirt today, but it's certainly a must-buy for me!
It's The Yetee's amazing mashup "My Neighbor Kuporo," and seriously, even though I just got half a dozen shirts at PAX, I need it: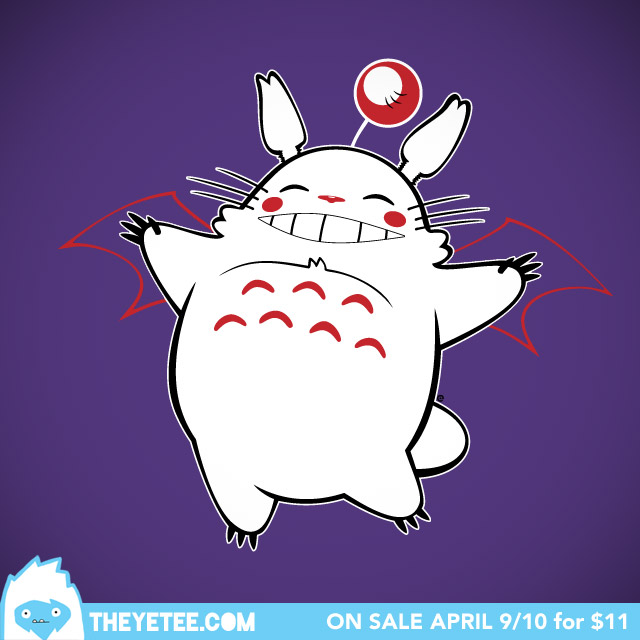 You can't own too much purple, right?*
*Apparently, according to my mother and most of my friends, you can. And I have crossed that threshold.