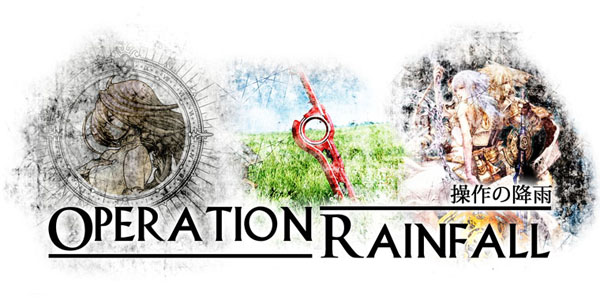 After emerging victorious in their battles to bring Xenoblade Chronicles and The Last Story to America, Operation Rainfall has now set its sights on the final game on its wishlist, Pandora's Tower.
Changing up their tactics slightly, the group plans to pitch Pandora's Tower directly to third-party publishers who might be interested in picking up the action RPG. To do that, they have asked their community for monetary donations to create six pitch kits. Each of these pitch kits will contain a PAL copy of the game (the game was released in Europe last week), high-resoluton printouts of concept art from Pandora's Tower, and many of the game's "glowing" reviews.
Operation Rainfall plans to send these kits to all of the major publishers that specialize in localizing Japanese RPGs:
Aksys Games
Atlus
NIS America
Rising Star Games
UTV Ignition
XSEED Games
Obviously, this campaign doesn't guarantee that Pandora's Tower will find a North American publisher, but with two wins under their belt already, I believe in Operation Rainfall.