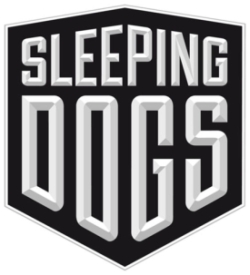 Sleeping Dogs has taken a long and winding road to store shelves, but it looks like it's almost over.
Canceled by Activision last year, the development team at United Front Games wouldn't lie down on the job and eventually the game was adopted by Square Enix. Today, after some additional development time and a strong showing at PAX East 2012, the team's new publisher is ready to announce that Sleeping Dogs will take a bite out of store shelves on August 14.
In addition to a release date, Square Enix has announced a trio of pre-order bonuses for their Hong Kong-set true crime saga:
Best Buy: Georges St. Pierre Pack
Georges St. Pierre's Signature "Flying Punch"
Exclusive Georges St. Pierre Outfit (T-Shirts, Headband, and Shorts)
Unlocks the "Flying Punch" and Increases Grappling and Throwing Damage
GameStop: Police Protection Pack
Exclusive "High Speed" Mission
Exclusive HK Police SWAT Outfit
Exclusive Assault Rifle
Exclusive SWAT Police Vehicle
Amazon: Martial Arts Pack
"Shaolin Showdown" Mission
Shaolin Warrior Outfit (with Increased Striking Damage)
Bonus Triad XP Points
Wing Chun Decoration for Safehouse (with Temporary Combat Buff)
If you plan to pre-order the PC version from Steam, don't worry, Square Enix plans to offer a package of "exclusive content" for those who prefer to download their games as well.