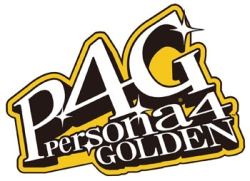 Atlus has announced that the Vita remake of Persona 4, Persona 4: Golden, will make its way across the Pacific this year.
Scheduled for a Fall 2012 release, Persona 4: Golden will be an "enhanced and expanded portable version" of the PS2 original. Atlus has a ton of extras planned for the Vita re-release including…
Remastered visuals
1.5x the voiced dialogue
A new online rescue feature
New Personas
New story events (with a new character)
Stunning new anime cut scenes
A new opening animation with a new song by Shoji Meguro
Tons of tweaks and fan suggestions
Whew!