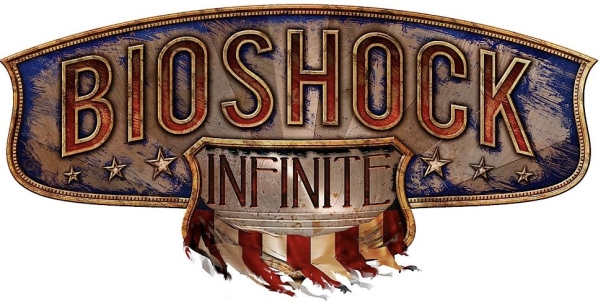 When BioShock Infinite turned out to be a no-show at this year's PAX East, many con-goers began to believe the game was headed for a delay. Today, 2K Games and Irrational have confirmed our worst fears, delaying the game into 2013.
BioShock Infinite will now be available for the PC, PS3, and Xbox 360 on February 26, 2013. Irrational's plan is to use the extra time to make the game "more extraordinary."
"When we announced the release date of BioShock Infinite in March, we felt pretty good about the timing. Since then, we've uncovered opportunities to make Infinite into something even more extraordinary. Therefore, to give our talented team the time they need to deliver the best Infinite possible, we've decided to move the game's release to February," said Ken Levine, the Creative Director at Irrational Games and driving force behind the BioShock series.
This also means that BioShock Vita will be pushed further out as well. Levine previously revealed that the developer won't give the handheld game their "full attention" until after Infinite ships.