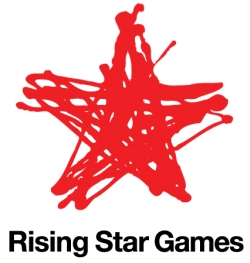 Rising Star Games has announced a European release date for Cave's latest "bullet hell" shooter, Akai Katana. The Xbox 360 game will be available to purchase by our friends across the Atlantic on May 11.
"Cave are world renowned for creating the biggest and best arcade shooters around, and we're delighted to add Akai Katana to that list, come May 11," commented Martin Defries, the Managing Director at Rising Star Games. "No other arcade shooter offers the same explosive entertainment and wanton destruction as Akai Katana, and we can't wait to let this loose on the public."
Rising Star Games also plans to publish Akai Katana in North America (their first title for the region), but no release date has been announced.