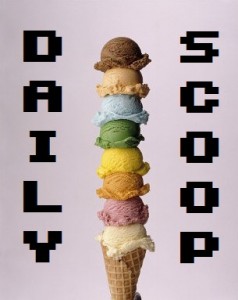 Are you excited yet, people? It's almost time for Diablo III to ruin your life. I know my boyfriend and I are thrilled at the prospect of all of our free time being smashed by this game!
Amazon's got some new deals up today, some of which are pretty tempting:
Just one shirt today, and this one's for Zelda fans…
It's the awesome "Ocarina of Timepieces" over at Shirt Punch, and it's seriously rad: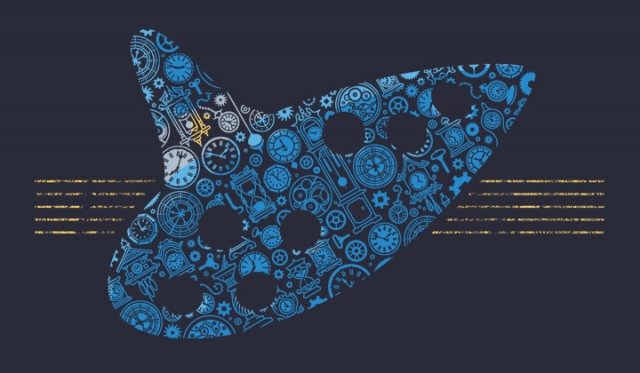 Scoop it up, today only!