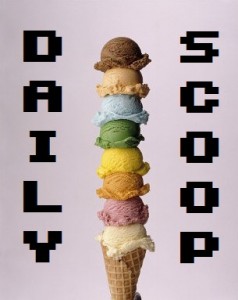 We've got three serious releases today: Diablo II, Game of Thrones, and Max Payne 3. Which of these games are you spending your hard-earned money on, and giving all of your time to? My answer is obvious: Diablo III. Though I do really like Max Payne… no! Don't look back!
Let's see, what are the deals today? Well, Amazon's got Gears of War 3 on sale for $39.99. And Target has a plethora of games on sale in their video game deals event. Check out page after page of deals, including Dead Rising for $14.99, Dead Space 2 for $19.99, Dragon Age Origins: Ultimate Edition for $14.99, Mass Effect 3 for $39.99, and Uncharted 3 for $29.99. Scoop those deals up!
One gaming-related shirt for you today…
It's over at The Yetee, and it's called "A Game of Ice & Fire II:"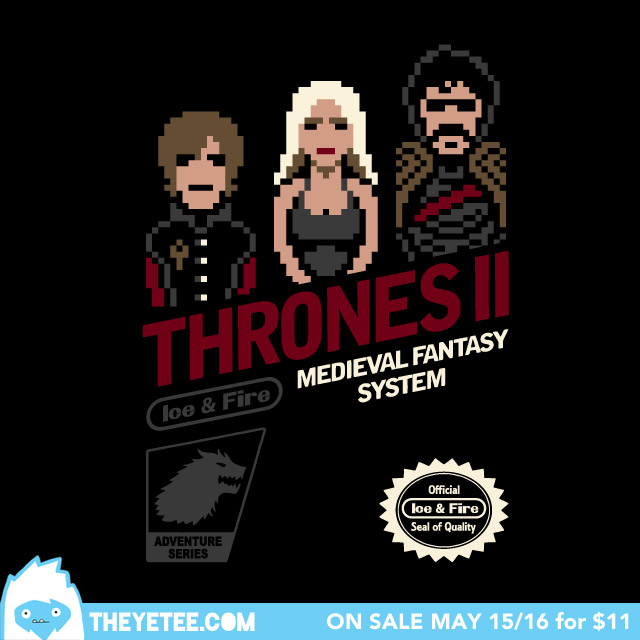 Awesome.