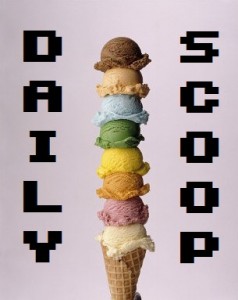 Many people have been complaining about glitches, bugs, and maintenance on the Battle.net server. Blizzard is probably – maybe? – regretting the concept of forcing even single-player gameplay to be online. We're crashing everything! I got in a few hours of play last night, so I'm selfishly happy. How about you?
Gamefly is having a big under $15 sale on some of their used games! Get Rage, Deus Ex: Human Revolution, or Homefront for just $9.99, or F.3.A.R. or Brink for $12.99. Not sure how Brink is more expensive than Deus Ex… There's not much else up, other than Amazon's buy Sorcery, get a PlayStation Move Navigation Controller for $14.99. This is a pretty good deal if you need a nav and want Sorcery!
Just one shirt today, but it's a cute one!
It's Tee Fury's "The Ultimate Pet Shop:"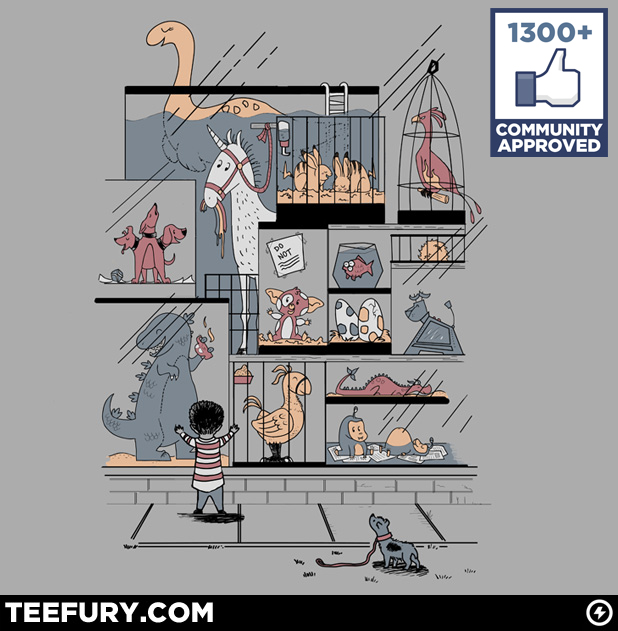 I see some familiar friends… :)