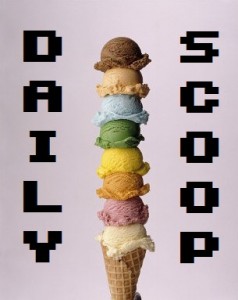 It's finally happened: my wrist is shot. It's probably mostly because I smashed it against the sharp corner of my drawer the other day, but I'm sure all the writing and gaming I've been doing doesn't really help my case much. Looks like I need to ice it and take it easy for a while. Luckily it's not my mouse hand, and I can probably figure out a way to hit the number buttons and Q with my nose, so I'll be playing Diablo III later. Take that, wrist!
Amazon's having a deal on Serious Sam games right now. You can get individual titles or four-packs, all of which are very cheap at 75% off. Fans of the series should hop on this before the 19th!
Awesome video game mashup shirt available today:
It's Shirt Punch's "Cookie Kong" and it is TOO CUTE: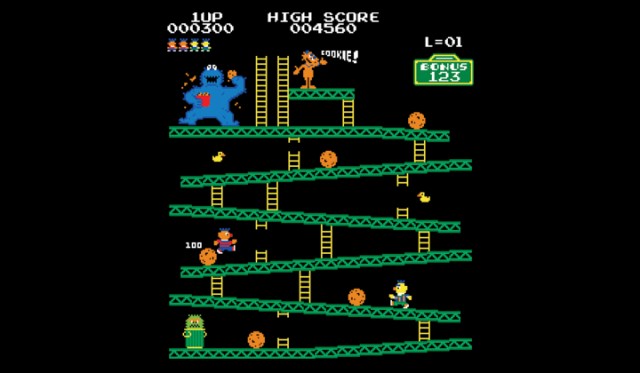 Me wanty.