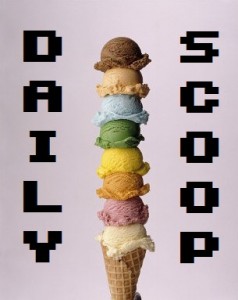 It's humpday, and it's raining! But that's OK, because I'm listening to Nero, which is brightening the day up considerably. It's a tea and blanket kind of day, but instead, I've got Vitamin Water and a hoody. I guess I'll just have to make do…
Not too much in the way of deals today! Amazon's digital deals are: $7.99 for Deus Ex: Human Revolution – Augmented Edition, $6.99 for Deus Ex: Human Revolution – Standard Edition, and $4.99 for Dungeon Siege 3.
Other than that, GameStop's got some new deals, including $50 off of the Xbox 360 Limited Edition Kinect Star Wars Bundle, bringing it to a more reasonable $399.99. Scoop it up!
Just one shirt today, but it's one of Megan Lara's finest!
It's called "Dangerous to Go Alone!" and it's over at Tee Fury: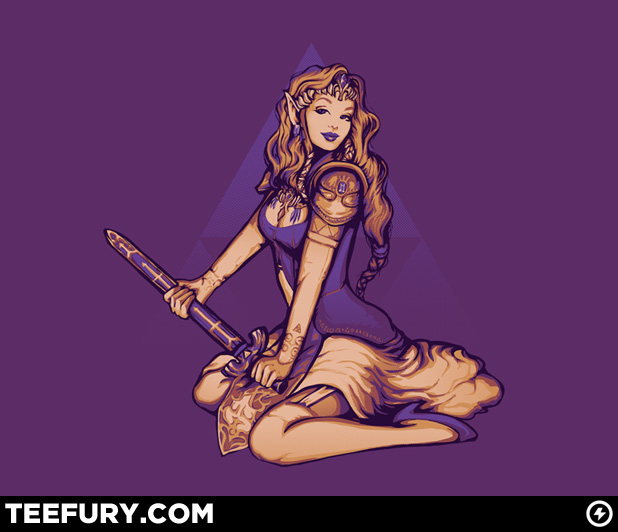 Sexy Zelda!