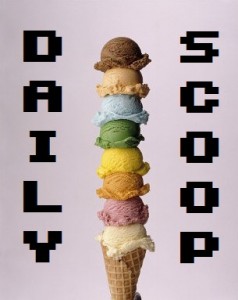 And after what was mostly a beautiful weekend, Monday is here, rainy and gloomy. That's how I feel about this weekend ending, so it's very fitting, I must say!
Let's see, what are the deals today? Well, Amazon is really trying to get rid of Gears of War 3, that's for sure. This week, you can get the standard edition for 50% off, bringing it down to $29.99. I'd say scoop it up, but it might go down another $10 next week…
I've got two great gaming t-shirts for you today!
Ian Leino is at it again! His shirt, "1 Shell 2 Shell," is up at Tee Fury: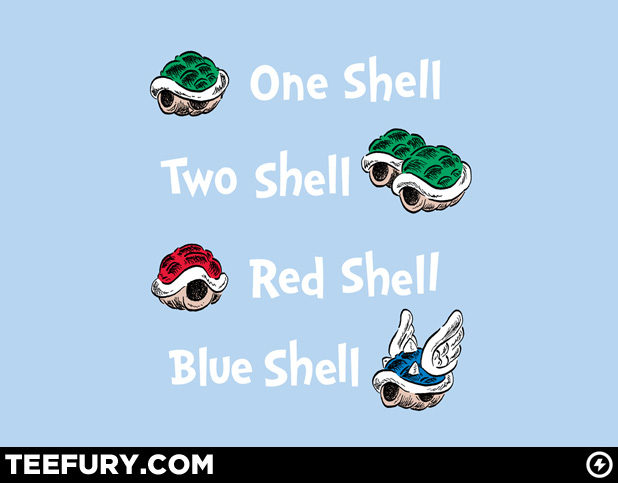 There's even a poem. Too cute! The other is at Ript, and it's called "Lab Rat:"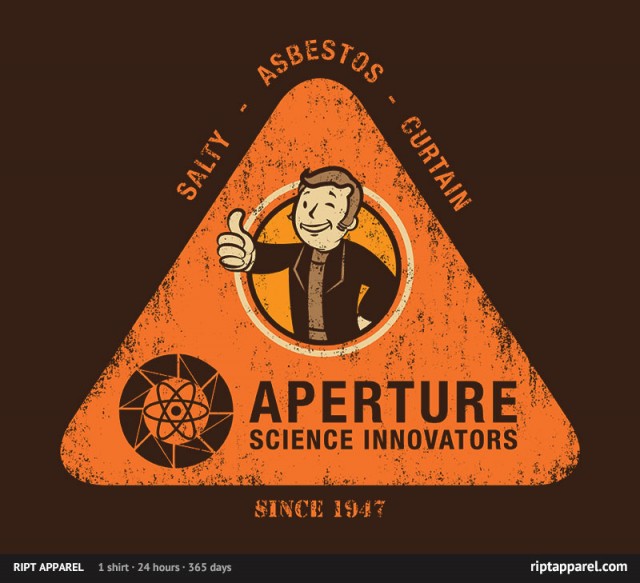 It's like Fallout married Portal! And check out the awesome sideart while you're at it. Love this artist!