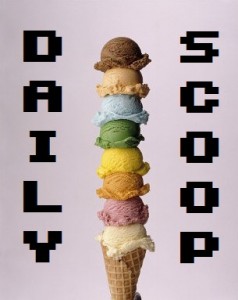 Another weekend has flown by, and another Monday is upon us. It's like it's some sort of pattern or something.
But at least some wild deals have appeared! Amazon's new weekly deals are up:
They're also having a Mother's Day Sale on select video games, including Just Dance, Zumba Fitness, and The Biggest Loser Challenge. That seems a bit sexist. What if my mom plays Gears of War?
Two gaming shirts today…
First up is Shirt.woot's "Top Chief," which gave me a chuckle: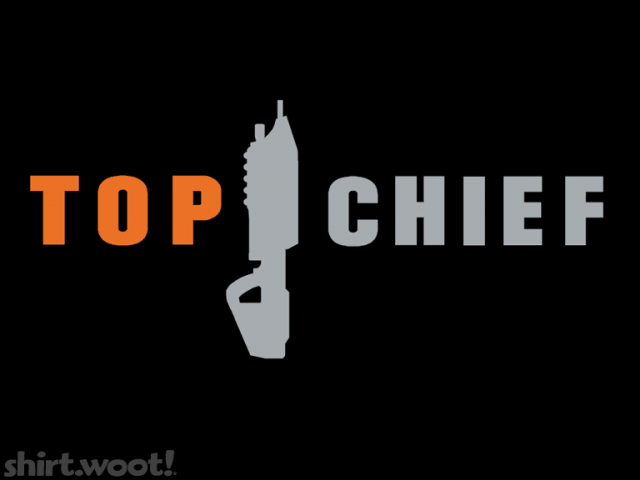 And then there's this classy Adventure Time shirt over at Tee Fury, just called "Guardians of Sunshine:"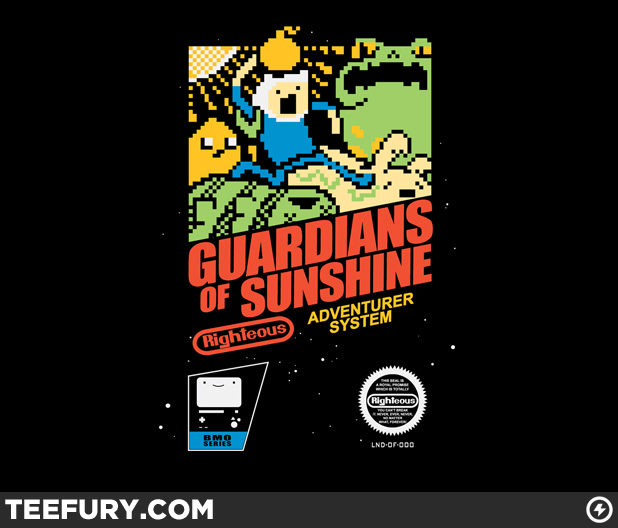 Good times!