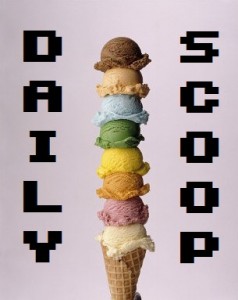 It's Wednesday, and it's the last day of this season of Dungeons and Dragons Encounters. I am a little sad to see it go, but I'm eager to start the next season. I want to play as a kobold and be a necromancer so I can be Johannes Kobold: The Necromancer. Don't get it? You should!
Amazon's having a digital deal on Double Fine's games, and they're calling it the Oh So Fine Bundle. For just $9.99, you can get Costume Quest, Psychonauts, and Stacking, or you can get each one separately at a discount, if you don't need them all.
Today is a fantastic day for t-shirts and a terrible day for my wallet.
Tee Fury's "The Legends of Hyrule" is utterly adorable: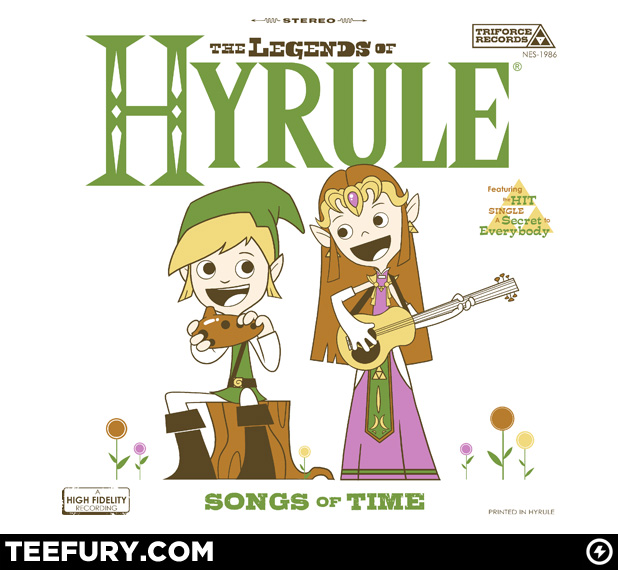 Ript's awesome TMNT/Mario mashup, "Villains in a Halfshell," will tempt you sorely: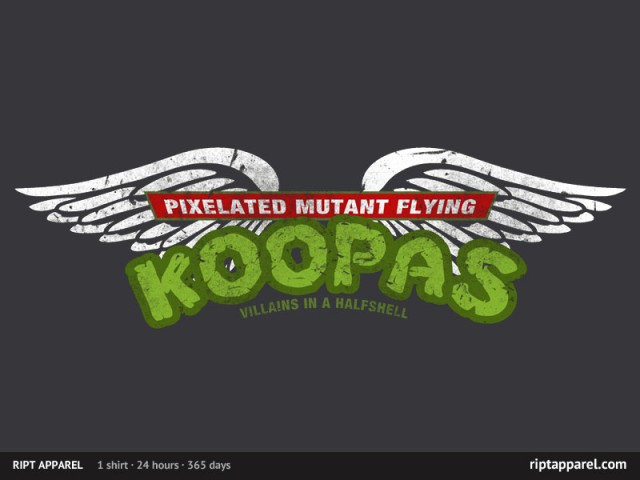 But by far the greatest t-shirt for sale today is at The Yetee, and it's called "My Little Chocobo:"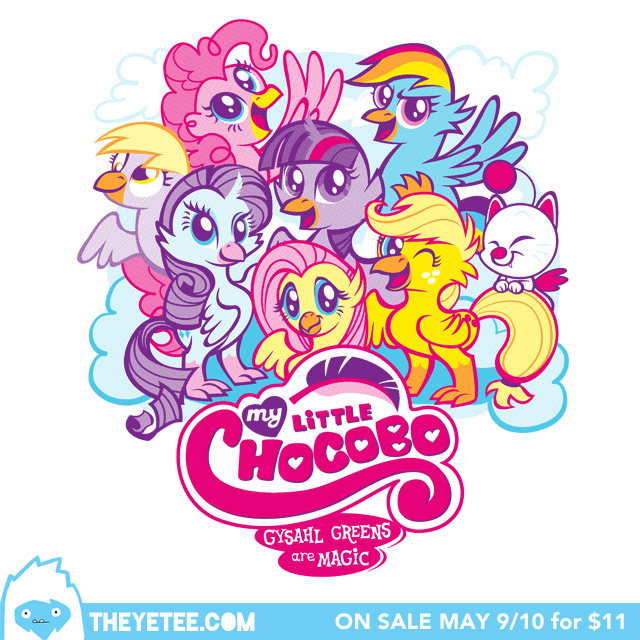 The only thing stopping me from already throwing money at them is the unfortunate choice of a white shirt. WHY would you do that? Never on white, people! Nevarrrrr.