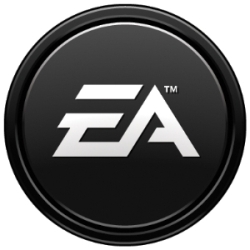 Electronic Arts held their quarterly financial briefing today and CEO John Riccitiello had plenty to say about the company's plans for the remainder of 2012 and early 2013.
In addition to reassuring sports fans the world over that EA would be producing new entries in the Madden and FIFA franchises (I heard it was real touch and go for a while there), he also revealed a new Dead Space game and a new Need For Speed game for 2012/2013 as well as narrowing down SimCity's release date:
"The key considerations for our [Fiscal Year 2013] plan, as it came together these past months, are these. At the foundation is another year of blockbuster brands: Madden NFL, FIFA, SimCity, Medal of Honor, Dead Space, and Need For Speed."
SimCity was previously announced as a 2013 release, but if it's going to be available during EA's 2013 fiscal year, it'll have to be released by March 31, 2012 at the latest. So pencil SimCity in as a Q1 2013 release on your big calendar.
EA's Criterion studio went on a hiring push late last year, so it's likely that they're producing the next Need For Speed game. Their last retail title, Need For Speed: Hot Pursuit, was released in 2010. Finally, a new Dead Space game was rumored for release this year, but it's nice to have confirmation.
I'm sure we'll learn all about these three games at next month's E3 Expo.