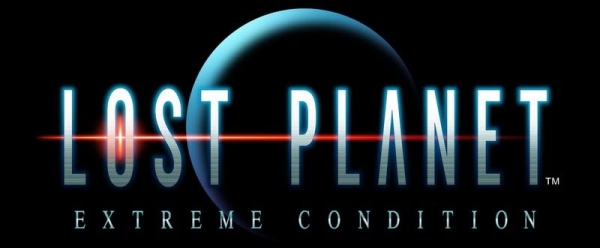 Despite only recently being announced, EX Troopers, a spinoff to Capcom's Lost Planet series, will be playable at the company's Summer Jam event in Tokyo at the end of June. Currently 60% finished, the game features a new cel-shaded, anime-inspired look to separate it from its predecessors.
The game will take place at an Academy for Snow Pirates as they square off against the Starship Troopers-esque Akrid aliens on the planet of EDN-3rd. The main character will be that of Bren Turner, having arrived at the academy from EDN-2nd. Bren will be supported by an AI-enhanced Vital Suit codenamed Gingira, as well as a sexy female snow pirate named TeeKee, who has the mysterious ability to communicate with the monstrous Akrid.
The biggest surprise about the game, being produced by Shintaro Kojima of the Monster Hunter series, is that it will be released for both the PlayStation 3 and 3DS. At first this appears an unusual pairing, given that the Vita exists, however poor sales of Sony's handheld in Capcom's native Japan may be the predominant factor behind the 3DS version. It's also possible the PS3 version is being prepared as a PlayStation Network release.
No word on if the game will make it to America, nor are there any gameplay details yet.
[Source: Andriasang]