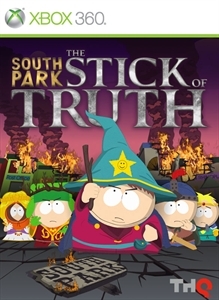 THQ has announced that the Obsidian-developed South Park RPG (which may, or may not, be titled South Park: The Stick of Truth) has been delayed.
The PC, PS3, and Xbox 360 game, which was previously scheduled for a Fall launch, will now be released in early 2013. No reason was given for the delay, but it likely has something to do with THQ's continuing money woes.
THQ plans to release the South Park RPG in a very crowded quarter for the company. Metro: Last Light and Company of Heroes 2 are both already scheduled for an early 2013 launch.