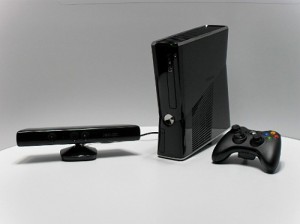 Are you the only other person in the United States other than me who doesn't have an Xbox 360? Well, you're probably about to be $99 poorer. Major Nelson announced on his blog that the $99 4GB Xbox 360 with Kinect and two-year subscription service is coming to all Best Buys and select GameStop stores later this month.
The two-year subscription service is $14.99 a month for 24 months of Xbox Live. This comes out to nearly $360. Coincidence?!?!
In all seriousness, this pilot program (an expansion of the original Microsoft Store-only promotion) is a huge deal for Microsoft. This might just be the year I actually buy an Xbox.