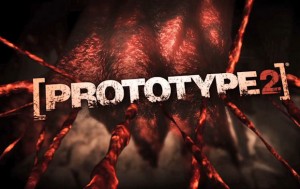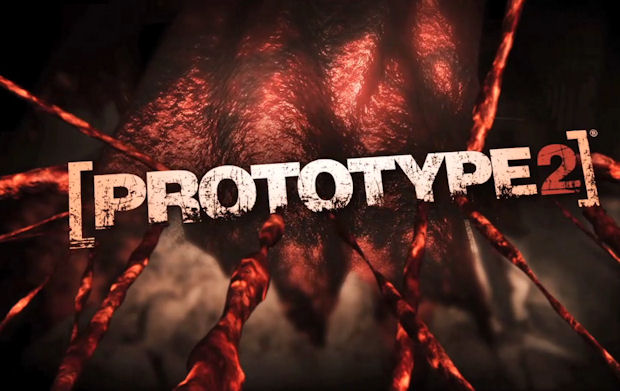 Radical Entertainment, the developer behind the Prototype series, The Simpsons: Hit & Run, The Incredible Hulk: Ultimate Destruction, and other titles, has been shut down by Activision. Though a few employees will remain in Activision's employ to support "existing projects." The publisher cited poor sales of Prototype 2 and an inability to sell the Canadian developer as the reason for the closure:
"Although we made a substantial investment in the Prototype IP, it did not find a broad commercial audience. Radical is a very talented team of developers, however, we have explored various options for the studio, including a potential sale of the business, and have made a difficult conclusion through the consultation process that the only remaining option is a significant reduction in staff. As such, some employees will remain working for Radical Entertainment supporting other existing Activision Publishing projects, but the studio will cease development of its own games going forward."
The Vancouver game development scene is one of the most active in the world, so we at Warp Zoned wish all the former Radical devs luck in the future.
[Source: G4 TV]