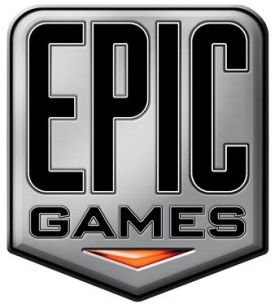 Sometimes there are stories that make you smile to the point of tears, like when "Firefly" was cancelled, but because of the vocal support of fans, Serenity was born on the big screen. This is one of those.
While people are still trying to sort through the smoke and debris that arose from the crash of Curt Schilling's 38 Studios, amidst the firm's ongoing debacle with the Rhode Island state government, it seemed as though Big Huge Games was caught up in a mess they had no part of creating. 38 Games was working on Project Copernicus, an MMORPG which may yet still find a home at EA, but the fact is 38 Studios only released one game, Kingdom of Reckonings: Amular, an RPG developed by Big Huge Games that was retooled for the Amular universe after their acquisition in 2009.
So yesterday's news is more than welcome. Michael Capps, President of Gears of War developer Epic Games, announced that Epic will be creating a new studio in Baltimore, comprised of many ex-BHG employees. He revealed that the heads of Big Head Games approached Epic with the idea of setting up a new studio and wanting to borrow an Epic IP as a jumping off point for a new game, but that while Epic had reservations about whether they had the financial support in place to do so, they had coincidentally been considering growing their own team, a task which Capps describes as "impossible."
"It'll take a while to find space, set up desks and PCs, purchase sufficient Nerf weaponry and Dr. Pepper, etc. But some of these folks have been going too long without a paycheck to wait for that. So, as soon as we can, we're going to try to get people working down here at Epic headquarters in Cary, NC as contractors… There's a million things to work out. How many of the team can we hire? What will it be called? What will they be working on? We don't know all the answers yet. Please give us some time to figure it out; we hope to have more to share soon."
Looks like Big Huge Games is the little engine that could, and we look forward to more news from their new iteration soon.