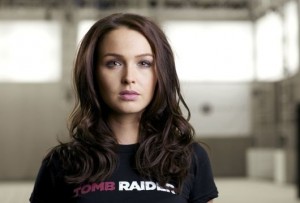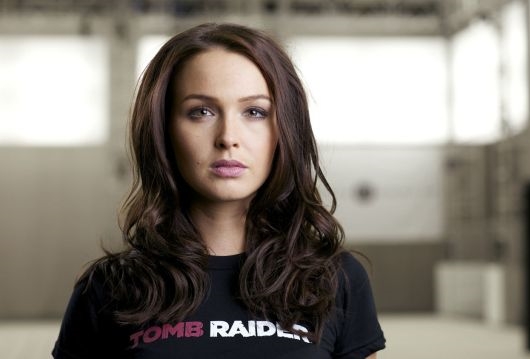 The new Lara Croft made a major splash at the last two E3 Expos, but until now we never knew who provided her trademark English accent. Yesterday, Square Enix announced that Camilla Luddington, who has appeared on Californication and True Blood using an American accent, will be playng Ms. Croft in next year's Tomb Raider. As well as lending her voice to the role, Square Enix confirmed that Luddington performed motion capture for developer Crystal Dynamics, so she's also the body behind this version of Lara Croft.
"This has been one of the most important jobs for us to get right," said Darrell Gallagher, the Studio Head at Crystal Dynamics. "This Tomb Raider game is very different to any other and we are demanding far more from the voice and performance acting than ever before as we take the franchise in a new direction."
Tomb Raider will be available for the PC, PS3, and Xbox 360 on March 5, 2013.