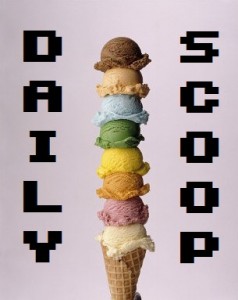 My apologies for disappearing for the last few weeks, everyone. My dear friend Bailey Adams passed away suddenly, and life has been very sad and strange. I was on vacation for a week and a half shortly after that, and now I'm getting back into my daily routine. So, without further ado, welcome back to the Daily Scoop.
Amazon's got a pretty good downloadable deal this week – Risen is on sale for just $5.99. They've got a few other deals as well – you can get Tiger Woods PGA Tour 13 for $39.99 on PS3 or Xbox 360, Star Wars: The Old Republic for $19.99 on PC, World of Warcraft: Cataclysm for $19.57 on PC, Kingdoms of Amalur: Reckoning for $39.99 on PS3 and Xbox 360, and just $9.99 for Bethesda's Rage on all three platforms.
You might also be interested in this sweet sale on Nintendo DS games and stuff. Dragon Quest IX: Sentinels of the Starry Skies is $15.23, Bakugan Battle Brawlers is $7.92, and WarioWare D.I.Y. is $17.42. Check it out!
Two good gaming shirts up for sale today:
First up is Ript's awesome "Fettroid:"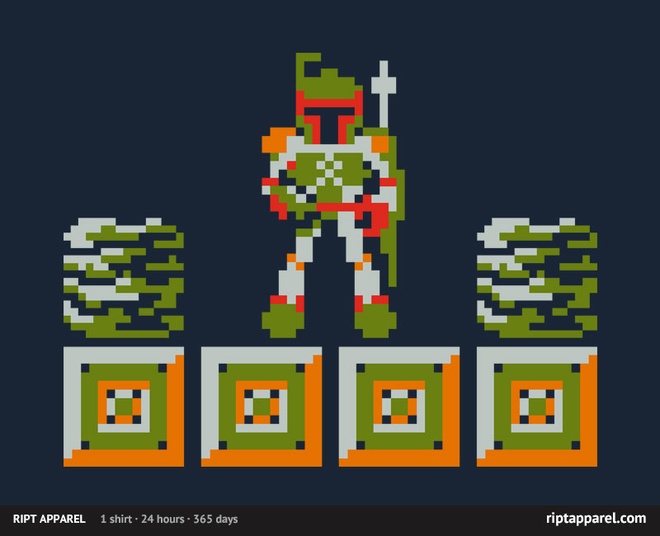 My favorite comment on the page is: "It would be rather awkward if he was wearing a bikini under his armor." Ha!
Next up is The Yehtee's "Ukiyo-mon:"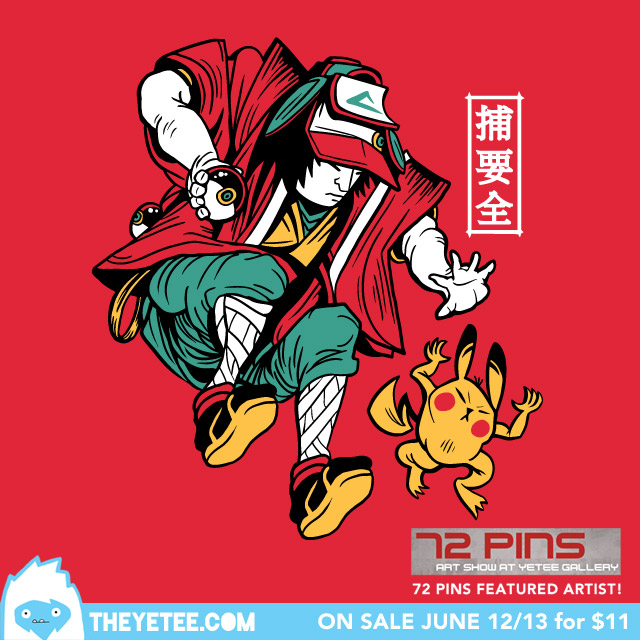 Scoop 'em up. :)