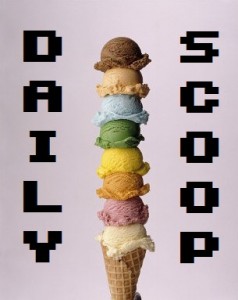 It's another gorgeous day here, and I couldn't be more grateful. We never really get spring or fall here in Philadelphia, so having these beautiful days in June is wonderful! Even after playing D&D last night and getting killed in the second round – no, like really killed, I went from five hit points to negative bloodied in one hit – it's still a lovely day.
So, deals! What's up for today? Well, Buy.com has what they refer to as "Killer Gaming Deals," but these aren't so great – the first one is Resistance 3 for $26.99, but that's $19.99 on Amazon, and you can even get the Doomsday Edition there for $103.16. Stop being so lame, Buy.com!
In other news, there are two shirts for gamers today:
Tee Fury's "Shopping Kart" is just plain awesome: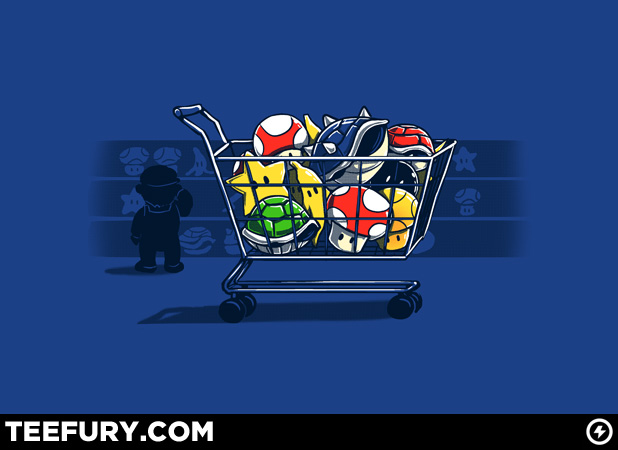 Tee Busters also has "Cake or Death," which has a cake you might be familiar with: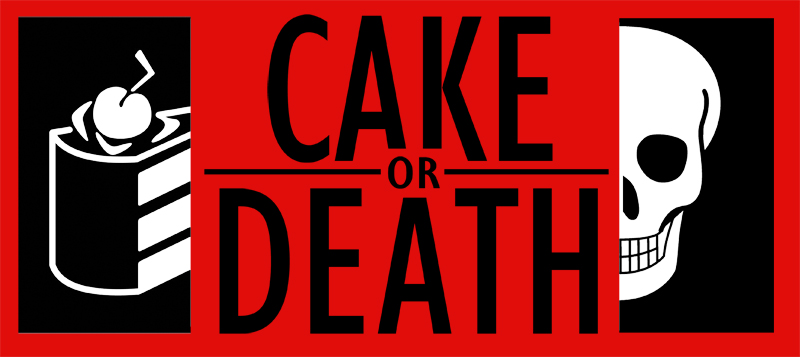 This one isn't a lie.