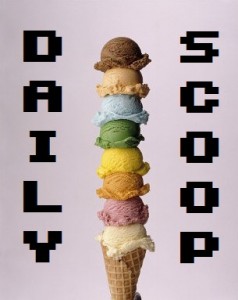 Well, I woke up this morning thinking it was Saturday, and I was bummed out to discover it was only Friday! But at least the weekend is a few hours closer. I hope to catch up on some sleep and chores! Well, I mean, I'd rather be gaming and writing, but sometimes you need to take out the trash, if you know what I'm saying.
Amazon's got some solid downloadable PC deals right now – you can get Risen for $5.99, Dead Island for $11.99, or The Darkness II for $12.49. Best Buy is having some sales on games as well – you can get Dirt 3 for 50% off (if you're a Reward Zone member, that is). They've also got an extensive sale list, including games like FIFA Soccer 12 ($39.99), Battlefield 3 ($39.99), and Mortal Kombat ($29.99). Scoop 'em up!
Just one gaming t-shirt today:
It's Tee Fury's "The Mask Collector," and appeals to many kinds of fans: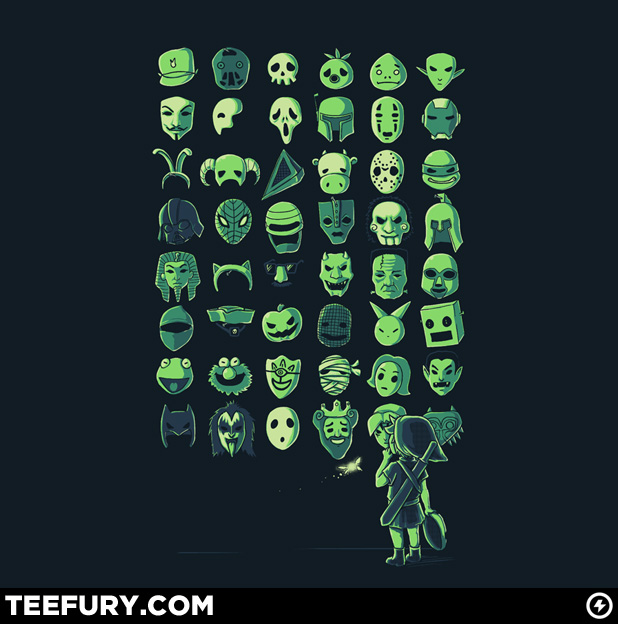 The Teenage Mutant Ninja Turtles mask might be my favorite.