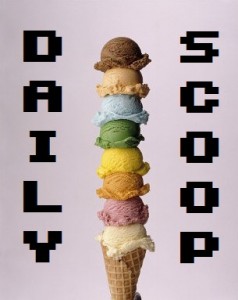 Here we are, yet another Monday. Do they ever stop coming? I would love to declare a ceasefire in my war against it, but it's just so despicable most weeks. Can't we ever just start the week on a Wednesday? It would be so much more pleasant!
Anyway, onto the deals! Amazon's got a few up its sleeve today:
Also, if you buy Max Payne 3 right now, you get Max Payne Mobile and Max Payne 2 for free. Whew. That's a lot of deals!
Just one gaming t-shirt for you today:
It's Tee Fury's hysterical "Super Meat Fighter:"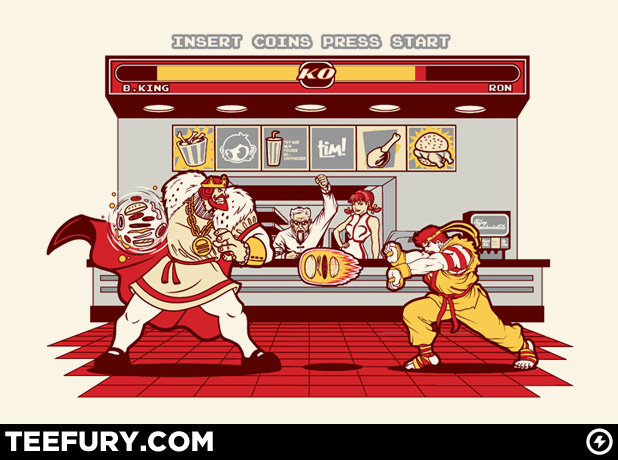 Big Mac Hadouken, coming right up!