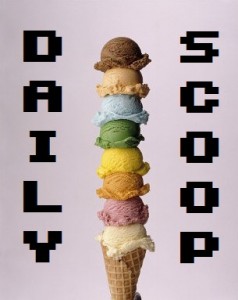 It's a beautiful Tuesday, which should mean I'm in a mood to match, but I'm super cranky for some reason. My stomach's been acting up again, so no coffee for me, and no coffee means tired Nicole, and tired Nicole usually means cranky Nicole. Sigh. I just want to play my DS all day…
What's up in the deal world today? Not too much, sadly. Amazon is offering $10 off Xbox Live 3 Month Gold Memberships, bringing them down to $14.99 from $24.99. Also, if you buy a Kinect sensor with Kinect Adventures, you'll receive Steel Battalion: Heavy Armor for free. Not bad, not bad.
Not much else going on, really – other than all the neat stuff you can get for pre-ordering games right now. If you pre-order Amazing Spider-Man, you get the Stan Lee Adventure Pack, which lets you look for missing pages from Lee's latest script. Oh, and he voices it, too. Theatrhythm: Final Fantasy comes with a gripped stylus and stickers to put on it. Talk about adorable!
Another day with just one t-shirt…
It's another Tee Fury, and it's called "A Hero:"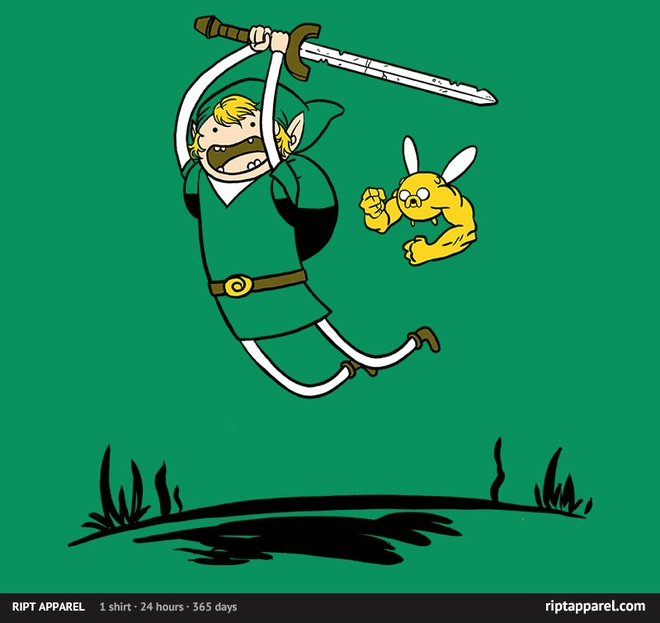 Hey! Listen! To my massive biceps!